【56% OFF】A Whole-Process Teaching of A Stylized Female Character in "Forest Fairy" by Vahid Ahmad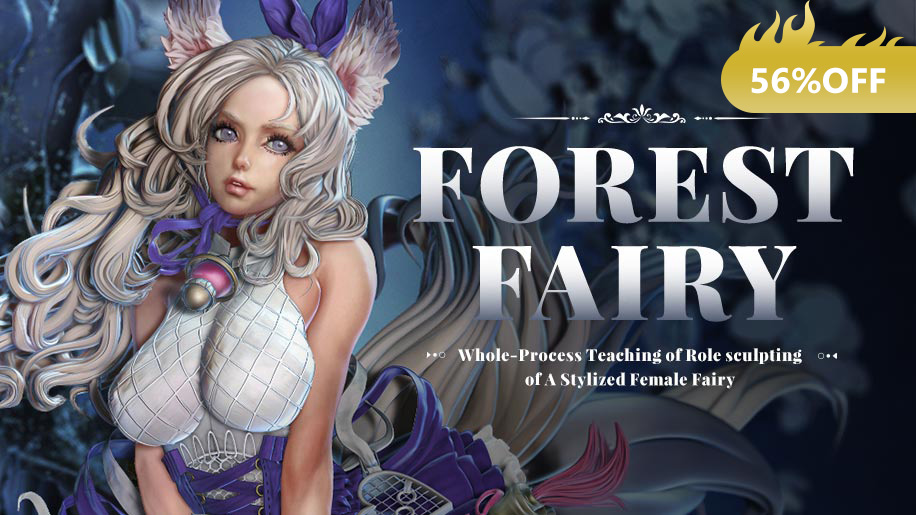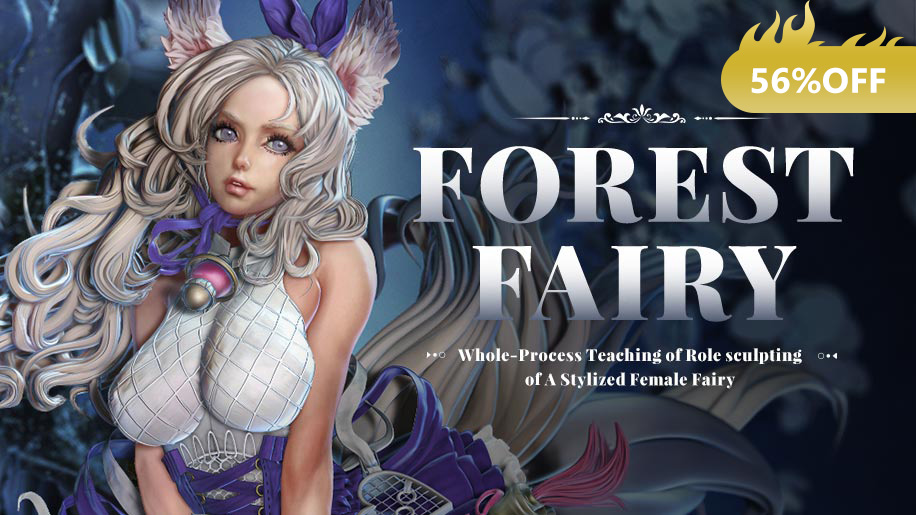 【56% OFF】A Whole-Process Teaching of A Stylized Female Character in "Forest Fairy" by Vahid Ahmad
【56% OFF】A Whole-Process Teaching of A Stylized Female Character in "Forest Fairy" by Vahid Ahmad
You must be purchased to post a comment.
Buy Now !
we will constantly update the project files
Please download resources on PC
Lecturer
Vahid
Signed Teacher for Yiihuu
Vahid Ahmadi is a CG artist and digital sculptor, from Bolivia, currently living in Iran, Tehran. He has been working in CG since he was 17 years old and has more than 10 years of experience.
Please select the mode you want