CAIN & AVEN : Creating a Character in Blender and Photoshop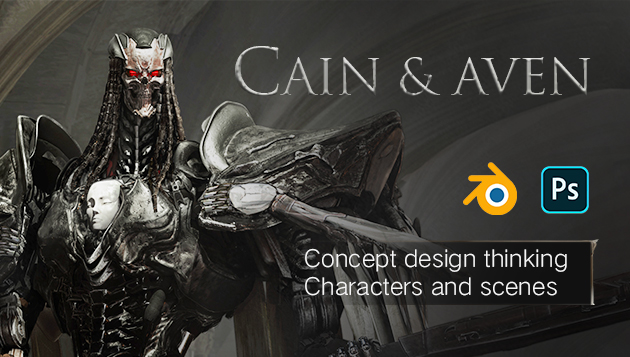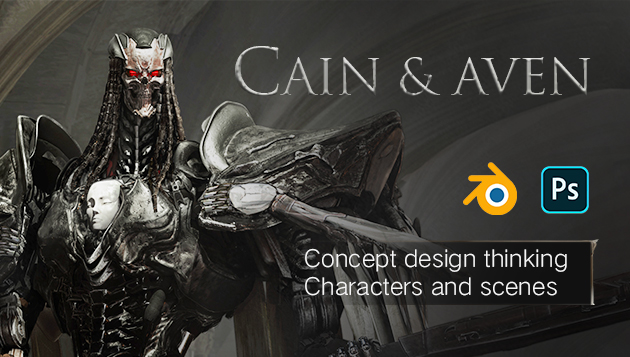 CAIN & AVEN : Creating a Character in Blender and Photoshop
CAIN & AVEN : Creating a Character in Blender and Photoshop
| INTRODUCTION |
Background of the case in this course: Cain and Aven was the first murder in human history. According to Genesis, Cain and Aven were the two sons of Adam and Eve. Cain, the first-born, was a farmer, and his brother Aven was a shepherd. Cain was the first human born and Aven was the first to die. Cain committed the first murder in history, when he killed his brother Aven. The flesh was lost, and the soul was trapped in the machinery. This is a story about redemption and rebirth.
How to find inspiration for design elements full of redemption and rebirth? This set of tutorials will give you a comprehensive demonstration of the process of making cyborgs + scenes. A collection of techniques, ideas, and experience helps you quickly build a concept thinking frame. You will learn about how to get inspiration and how to accurately search for materials to blend blender into your character creating workflow and make your character more realistic. These tutorials cover a series of core contents of concept design such as sketching, 3D modeling, shading, rigging, lighting, rendering and so forth.
Kindly Reminder:
The tutorial will be continuously updated.
The course duration:More than 15 hours.
NOTICE: All the tutorials on our website are not available offline,
please sign up an Yiihuu account for watching. (We support sign up with Facebook)
Facebook: Yiihuu Official Facebook | Irene | Alexa Xu
| Alex Luo | Sian | Cloris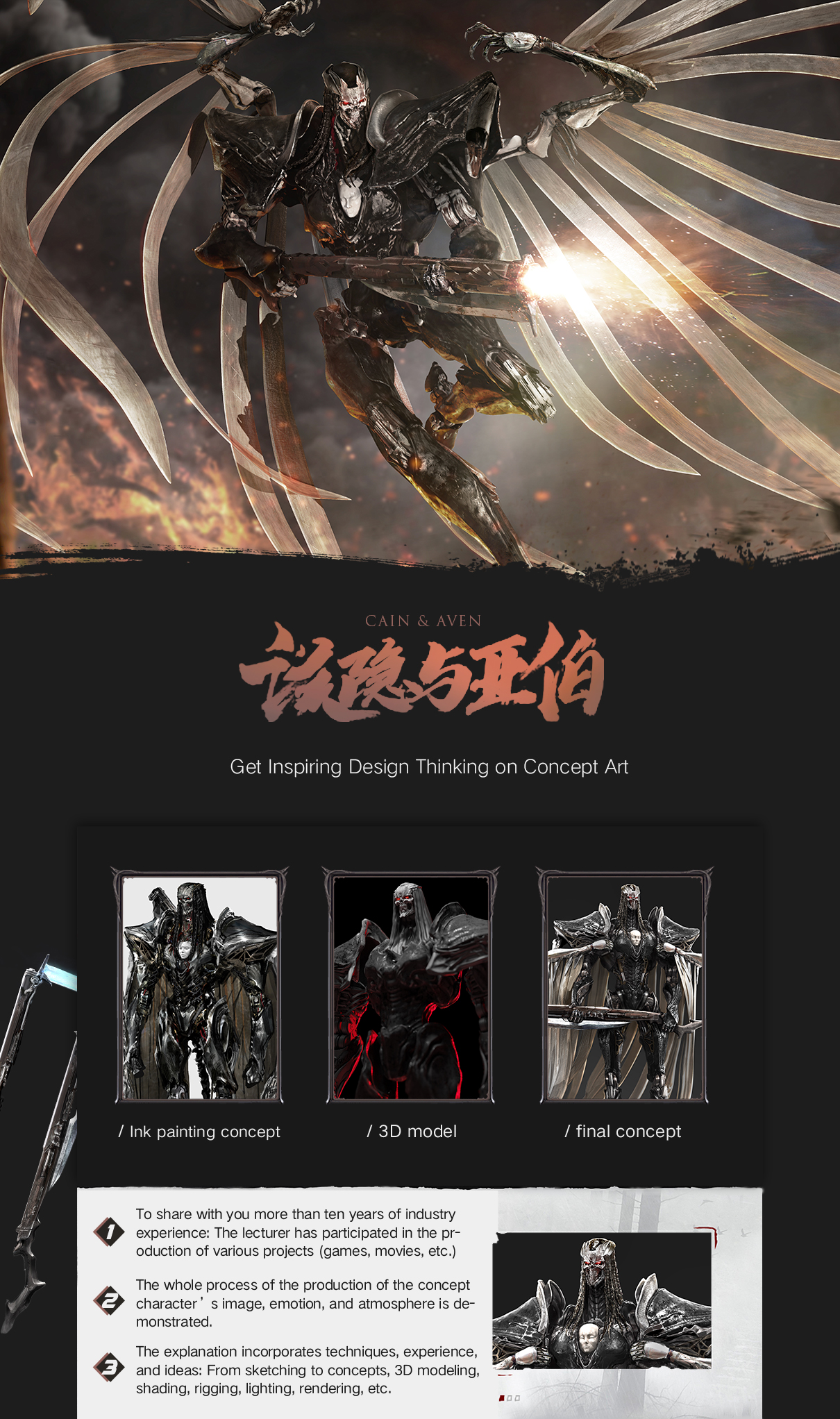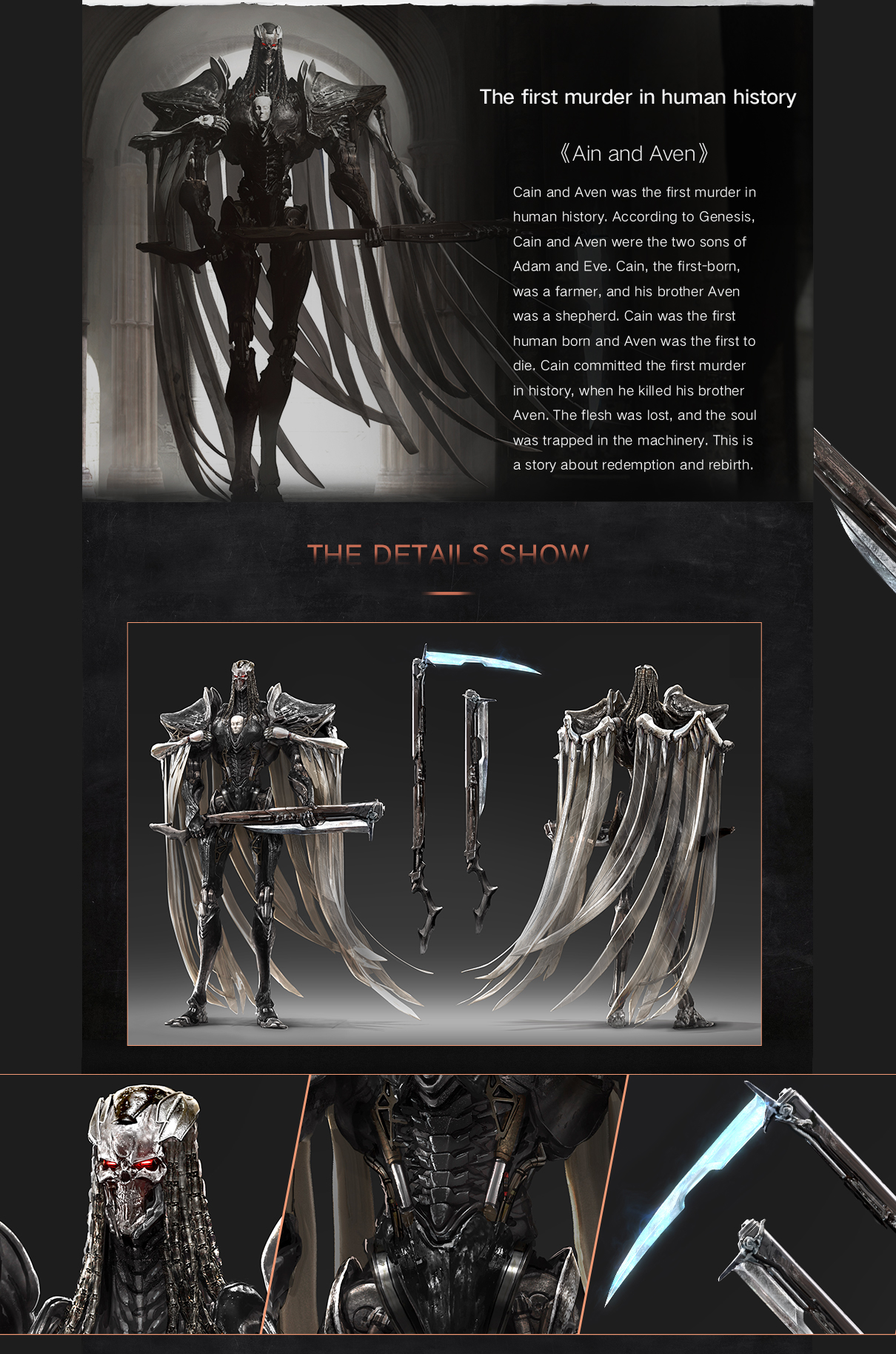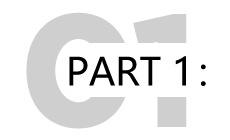 Preliminary work and sketch
Preliminary work and sketch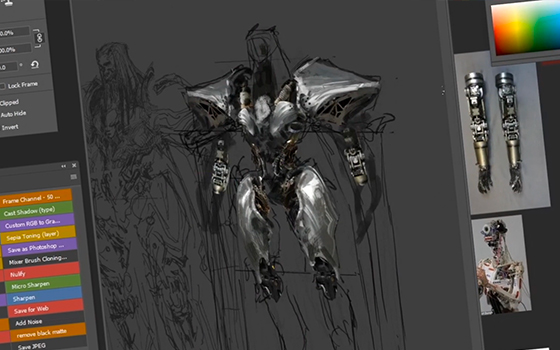 Core Information




You will learn how to do the preliminary work of concept design, mastering the design thinking and inspiration of senior concept artist; Learn to quickly search for useful materials, then draw sketches of characters to outline their images, emotions and atmosphere in your mind and finally to create an ink painting concept.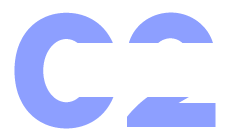 3D model creation
3D model creation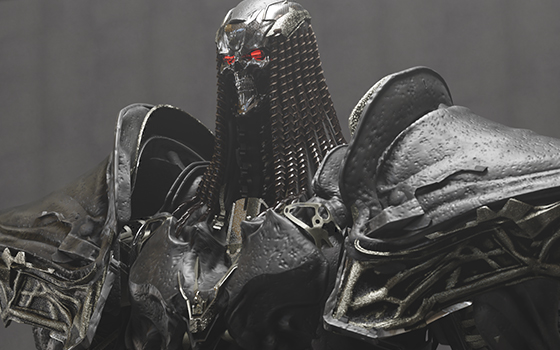 Core Information



This section explains how to turn your two-dimensional concepts into 3D models, including the modeling and sculpting process for weapons, bodies, and heads, as well as the techniques for refining and adjusting the models.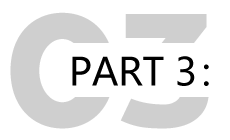 Complete the final concept
Complete the final concept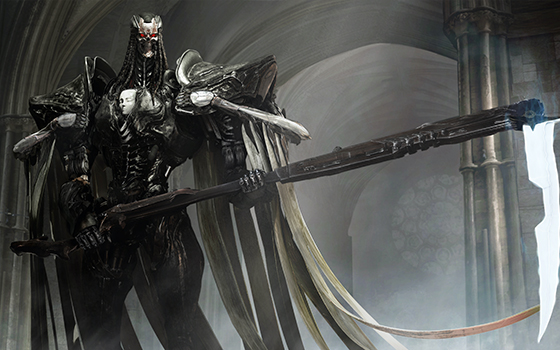 Core Information



Add details, riggings, lighting, scene settings, and atmosphere to the character. Polish and finalize the concept design in Photoshop.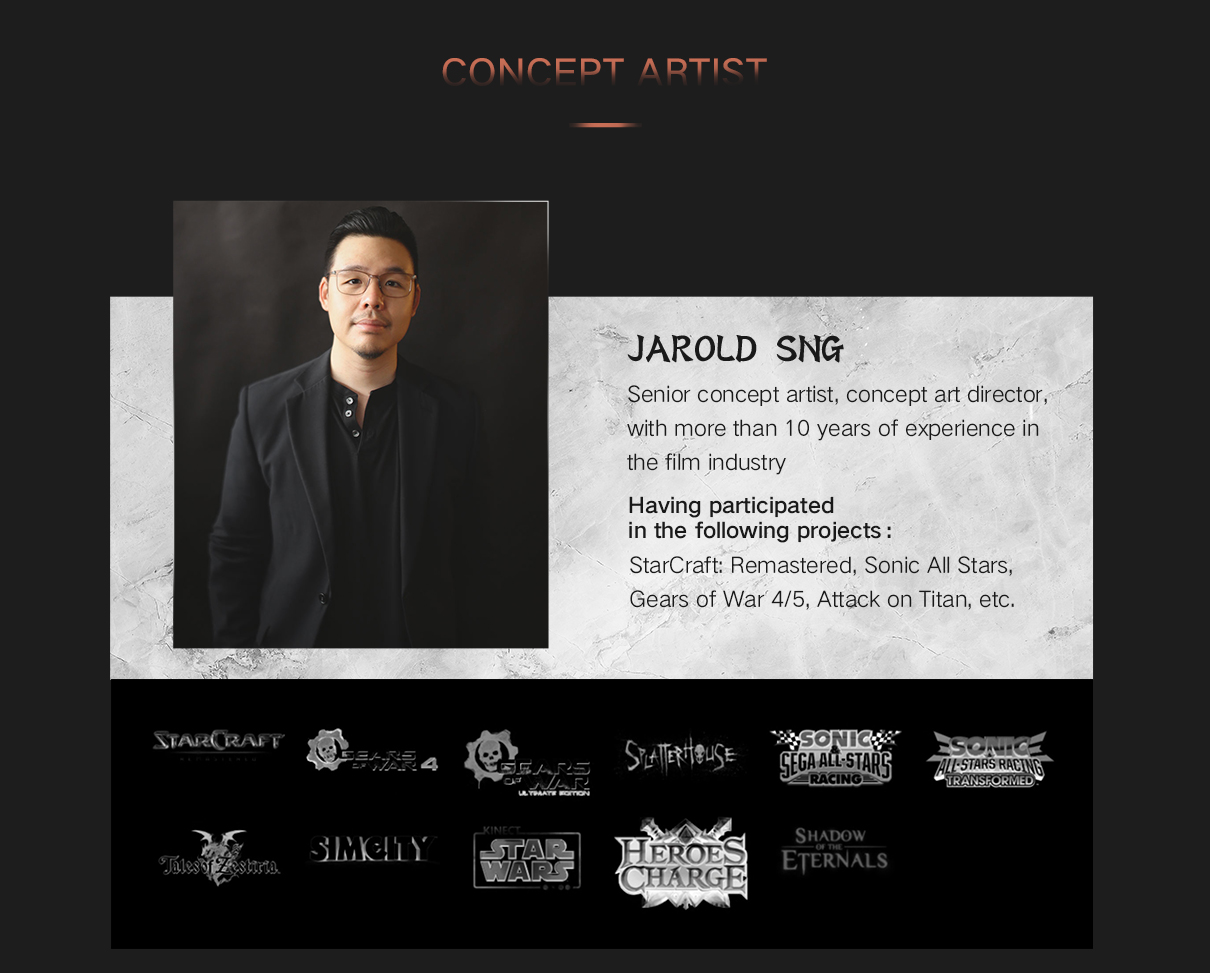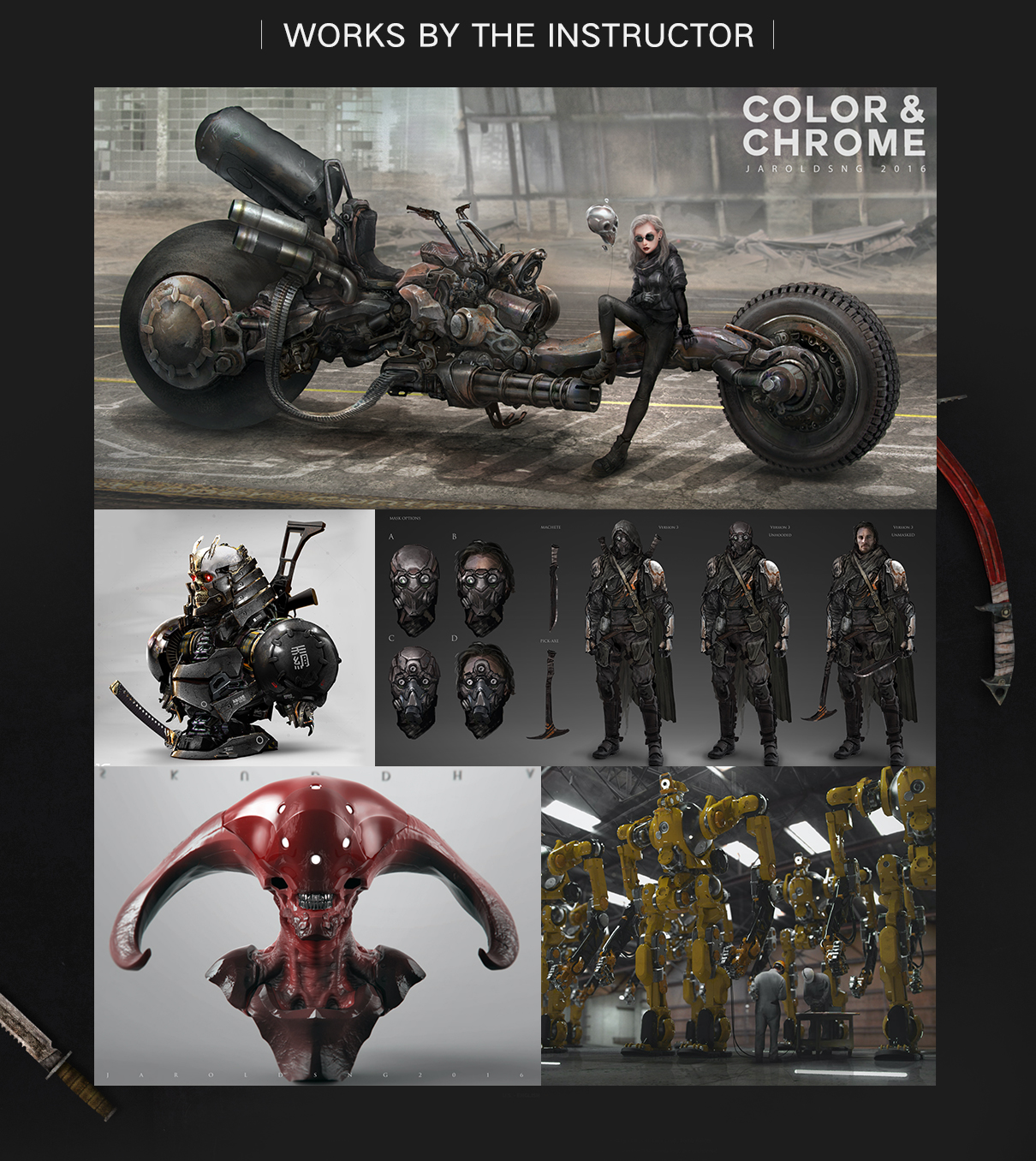 | Tutorial Parameter |
Name

Instructor

Content

Length

Software

System

Suitable for

Project file
CAIN & AVEN : Creating a Character in Blender and Photoshop

JAROLD SNG

1080p HD video + Project files

About 16 hours / 31 sections

Blender 2.79, Photoshop

No limits

Film maker / Concept designer

blender files / PS files
3D assisted concept design teaching

For more tutorial,visit www.yiihuu.com