Hard Surface Modeling Techniques in Zbrush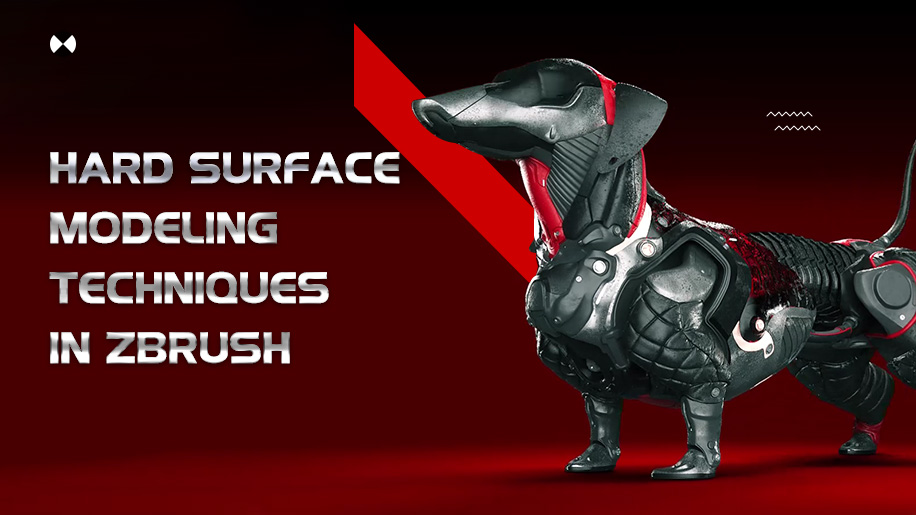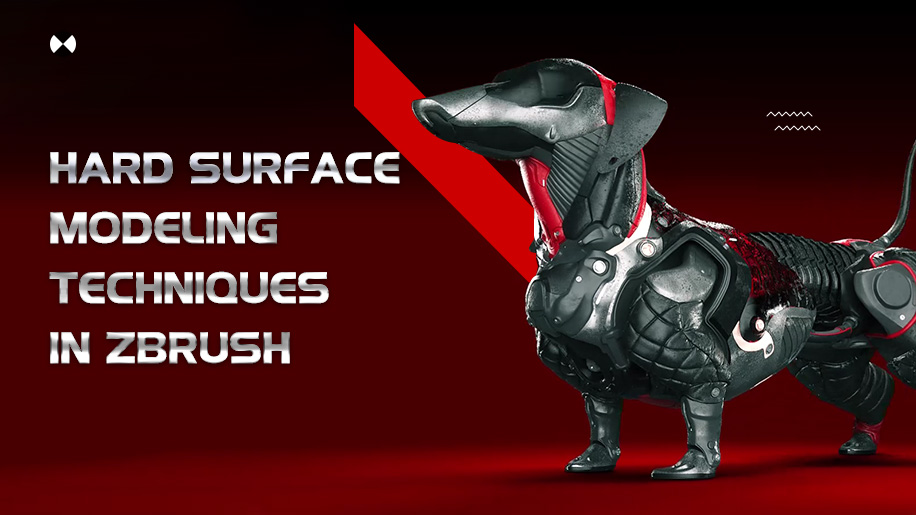 Hard Surface Modeling Techniques in Zbrush
Hard Surface Modeling Techniques in Zbrush
Notice: The course is continuously updated for 23.40 hours, with a preferential price of $59. After the course is updated, the original price will be restored to $119.
All the tutorials on our website are not available offline.

Content: HD videos+ Project files
Software: Zbrush 2020, Keyshot9, photoshop (Any version)
System: CPU: Core2duo or AMD equivalent with SSE2 technology or better; Storage: RAM: 4 GB (6+ GB strongly recommended); Hard Drive: 8 GB of free hard drive space for ZBrush and its scratch disk; Graphic Card: Most cards manufactured 2008 or newer. Must support OpenGL 3.3 or higher.
Project file: Project files are available per episode! Some free and payable references for the textures used in the rendering part are given in the corresponding episodes.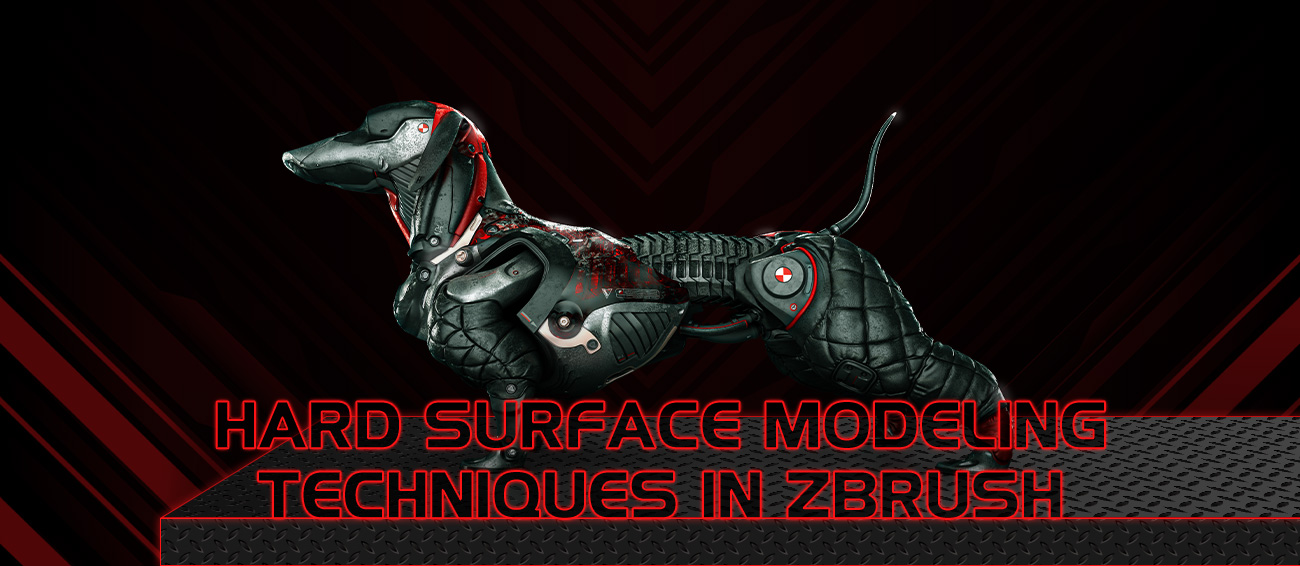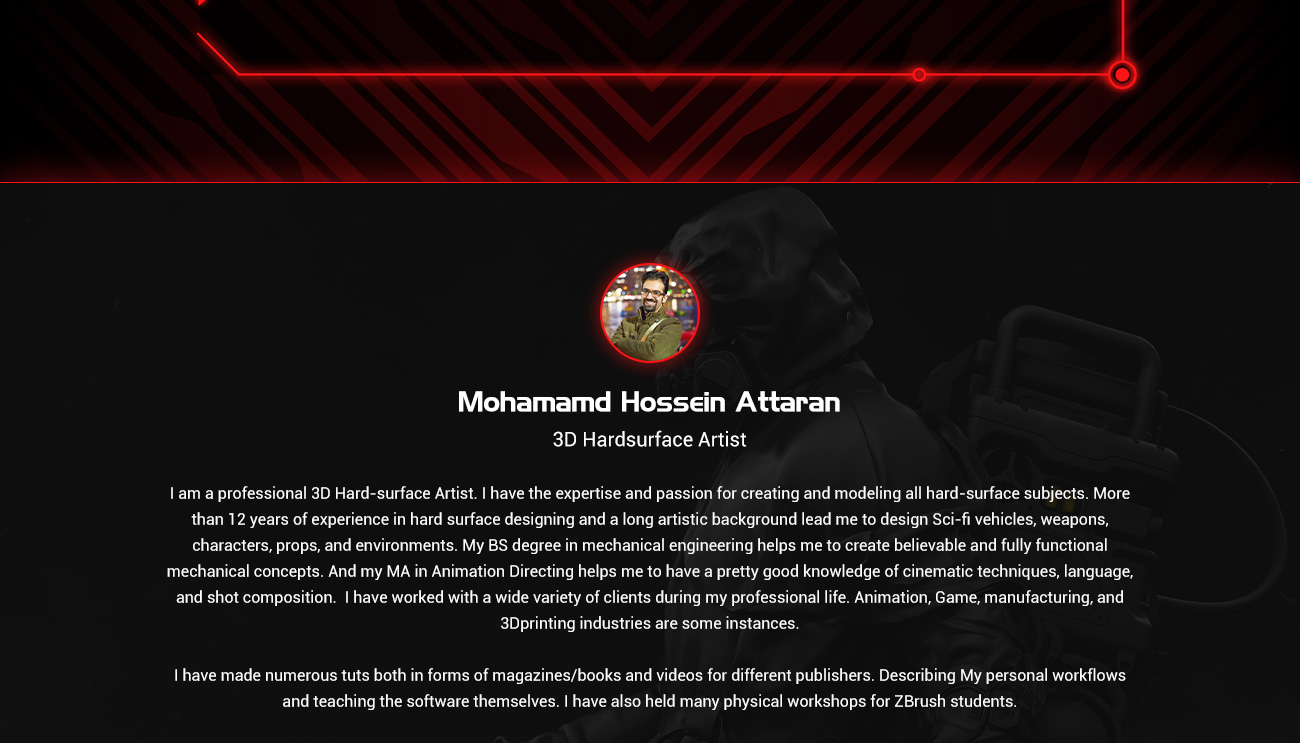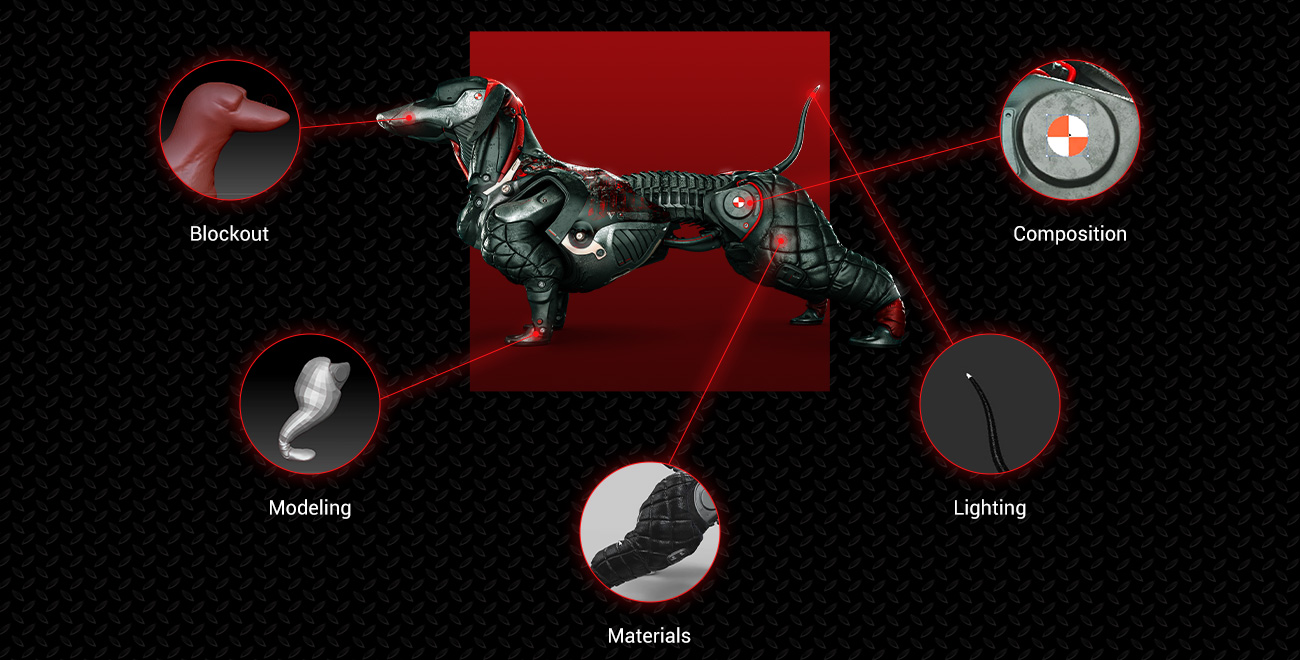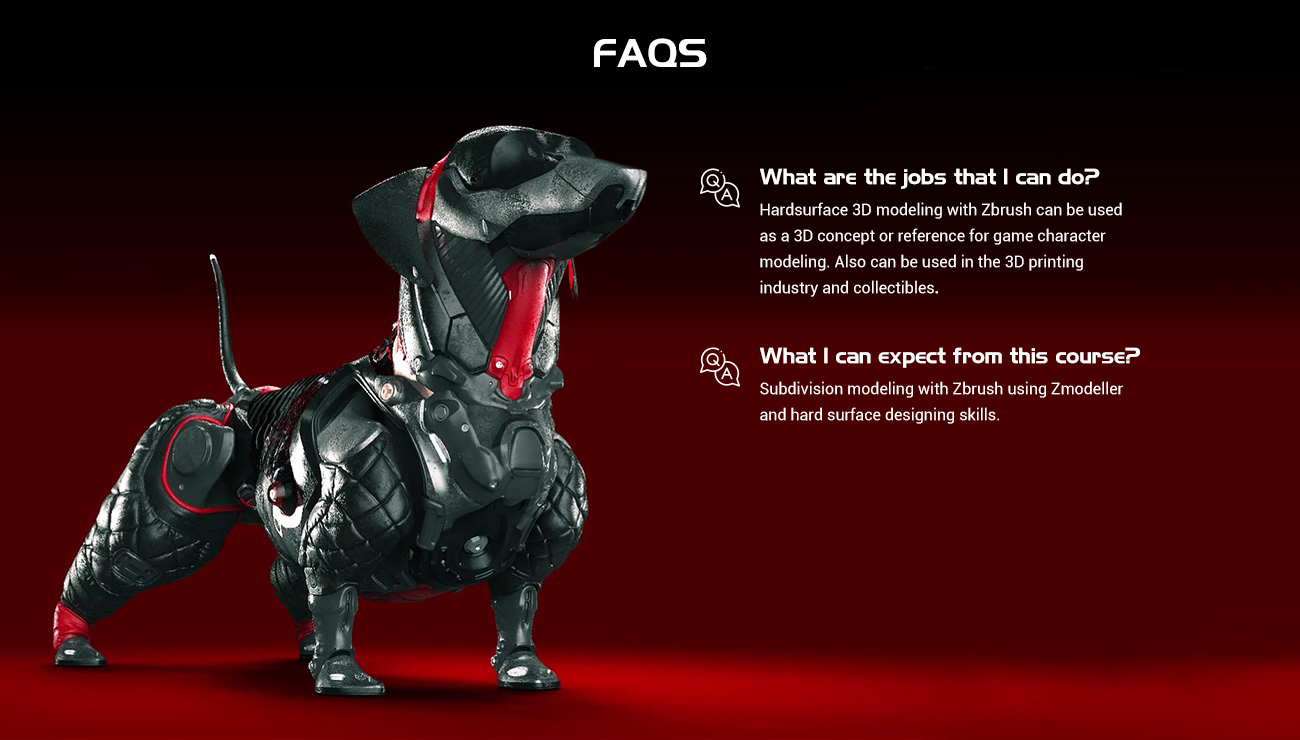 Already Uploaded 26 Lessons, Updating.
Lecturer
MHAttaran
3D Hardsurface Artist
I am a professional 3D Hard-surface Artist. I have the expertise and passion for creating and modeling all hard-surface subjects. More than 12 years of experience in hard surface designing and a long artistic background lead me to design Sci-fi vehicles, weapons, characters, props, and environments.