Autodesk Maya for Beginners: A Complete Guide to 3D Animation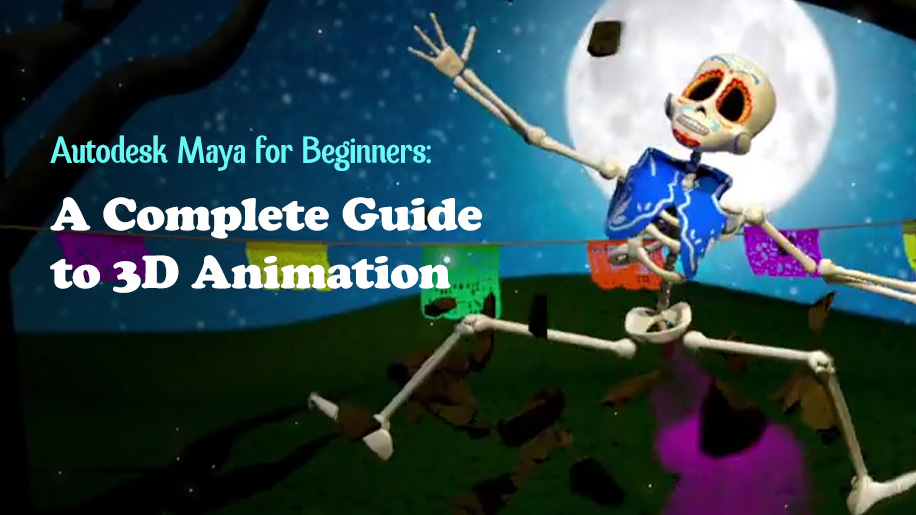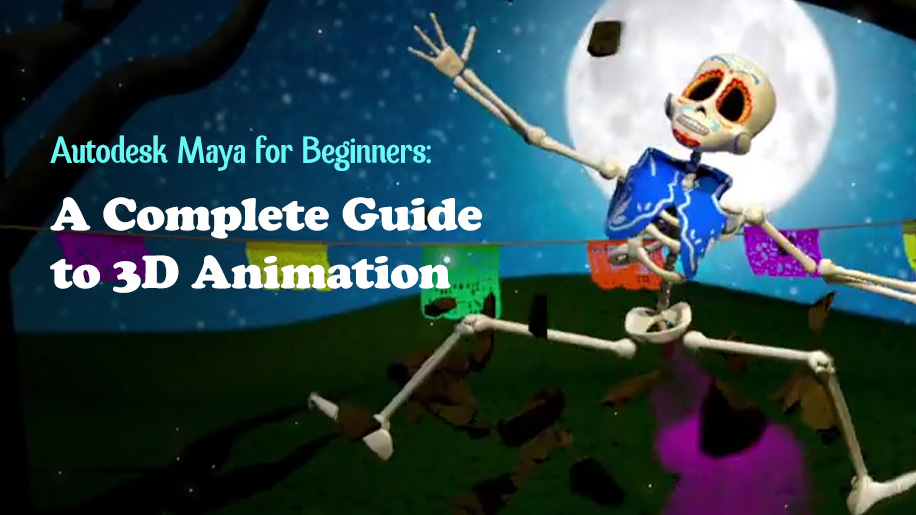 Autodesk Maya for Beginners: A Complete Guide to 3D Animation
Autodesk Maya for Beginners: A Complete Guide to 3D Animation
You must be purchased to post a comment.
Buy Now !
we will constantly update the project files
Please download resources on PC
Lecturer
Lucas Ridley
Senior Cinematic Animator
Hi, I'm a professional animator and freelance director and have worked on big-budget movies like Avenger's: Infinity War and directed short films for LEGO: Star Wars. I enjoy getting an idea in my head and having the skills to create that idea into a reality and I want to share that experience and ability with others through my courses.
Please select the mode you want