Creating a Game-Ready SciFi Soldier for Unreal Engine 4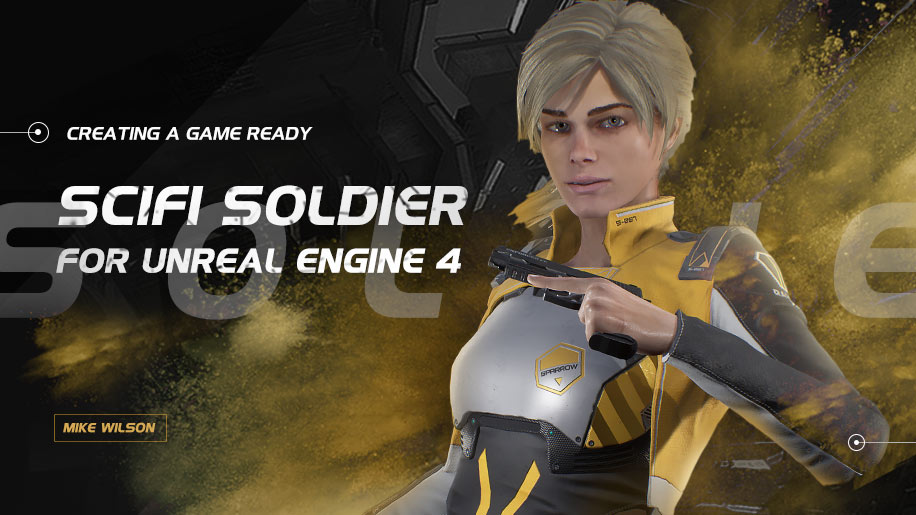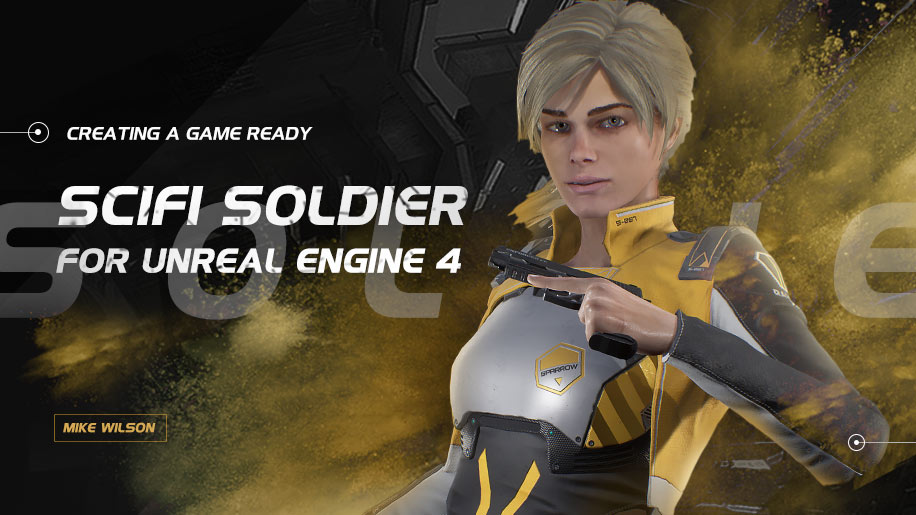 Creating a Game-Ready SciFi Soldier for Unreal Engine 4
Creating a Game-Ready SciFi Soldier for Unreal Engine 4
Already Uploaded 215 Lessons, Updating.
You must be purchased to post a comment.
Buy Now !
Lecturer
Mike Wilson
Indie games designer and 3D character artist
Mike Wilson, as an indie games developer who specialises in 3D character modeling, has nearly a decade's worth of 3D experience now with a various list of tools, from Maya, Zbrush, Substance Painter and a few different engines, chief among which being Unreal Engine 4. He has worked on various horror projects, most primarily Deadlane which is developed by Vscape studios, and has created the main character model for Oddbreeze's The Grand Block Odyssey. Mike Wilson now is a freelancer and consistently works on his own Indie horror game project: Black Tears.
Please select the mode you want