【86% OFF Sale!】Modeling a Castle in Unreal Engine 5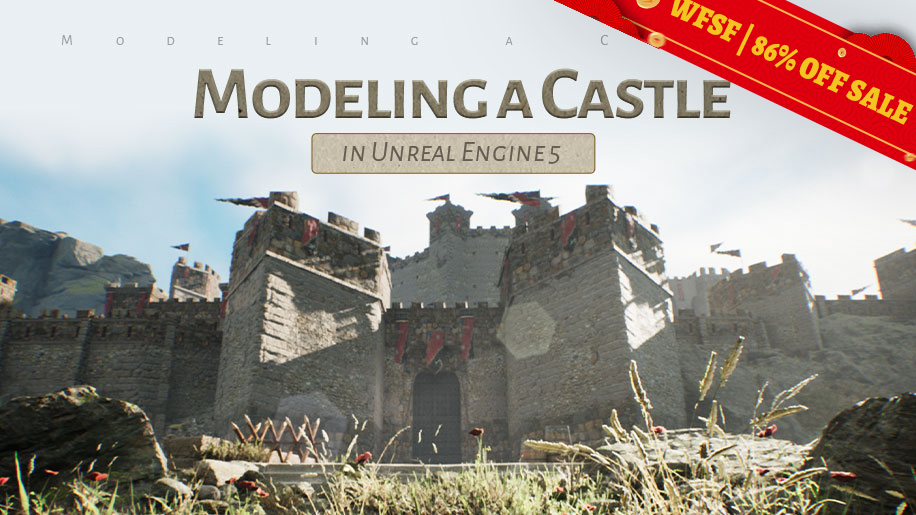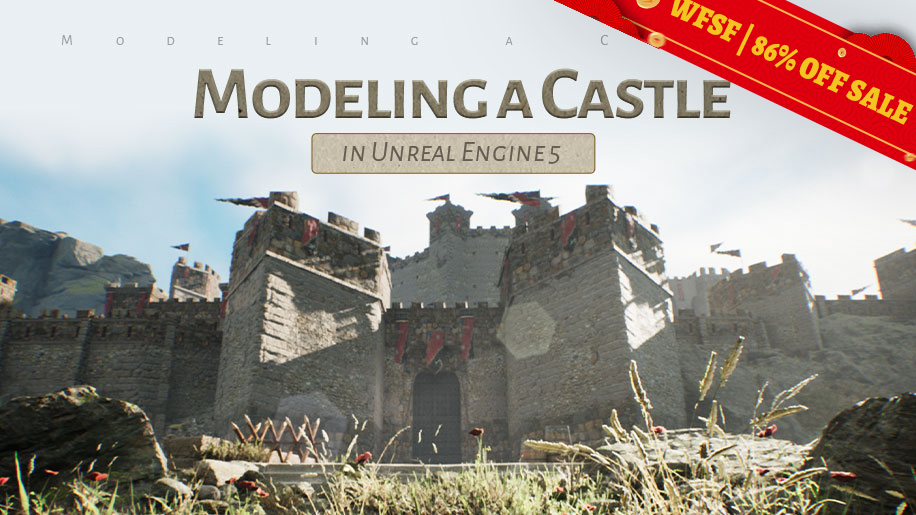 【86% OFF Sale!】Modeling a Castle in Unreal Engine 5
【86% OFF Sale!】Modeling a Castle in Unreal Engine 5
You must be purchased to post a comment.
Buy Now !
we will constantly update the project files
Please download resources on PC
Lecturer
Mauriccio is a professional 3D artist for video games who has worked on Ubisoft where he contributed to titles like Skull and Bones and Immortal Fenyx Rising - Myths of the Eastern Realm. He is also an Unreal Authorized Instructor for Epic Games.
Please select the mode you want