【Translation Fundraising】Blender Material Practice Training【17 Types of Materials | 35 Examples】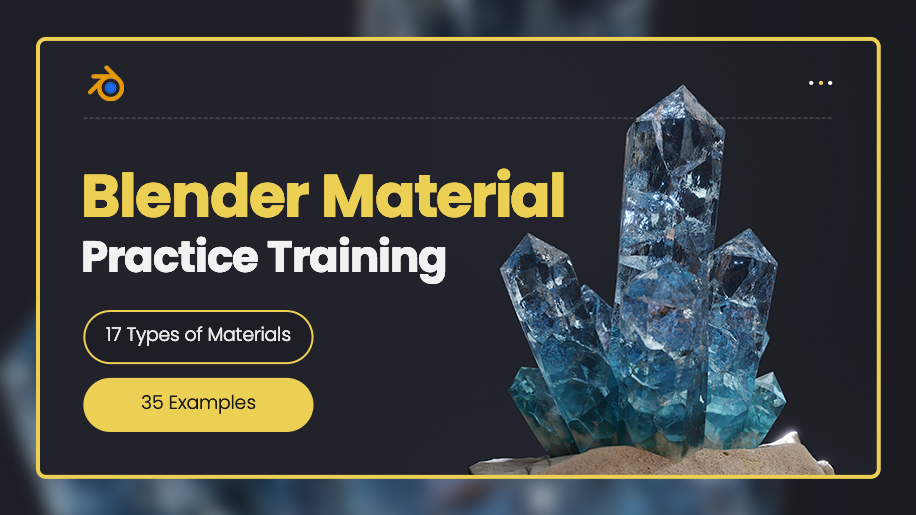 Early Birds Fundraising
Please select the mode you want
Course Begin: 2023-07-24,16:00 pm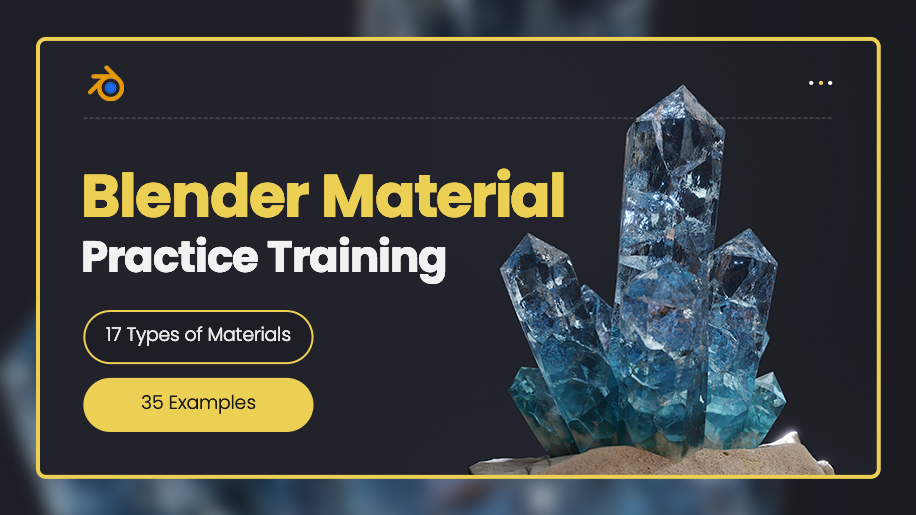 【Translation Fundraising】Blender Material Practice Training【17 Types of Materials | 35 Examples】
【Translation Fundraising】Blender Material Practice Training【17 Types of Materials | 35 Examples】
Early Birds Fundraising
Please select the mode you want
Course Begin: 2023-07-24,16:00 pm
Already Uploaded 1 Lessons, Updating.
You must be purchased to post a comment.
Buy Now !
we will constantly update the project files
Please download resources on PC
Lecturer
Wingfox is an online learning platform. Our goal is to become a platform where not only just for studying excellent content but also a leading platform for artists to keep growing, to share, to contact, and to inspire.
Please select the mode you want