Artstation Popular 2020-3D Character Modeling Top 10
2020 is coming to an end. Artstation has put together a wall on the home page of the most popular artworks from 2020.
We've sorted out artworks of 3D character/2D character/3D Environment Arts for you. Here are the Top 10 of 3D character Modeling!
Let's take a look at it!
01
Morrigan by Ed Pantera
6700 likes / 67864 views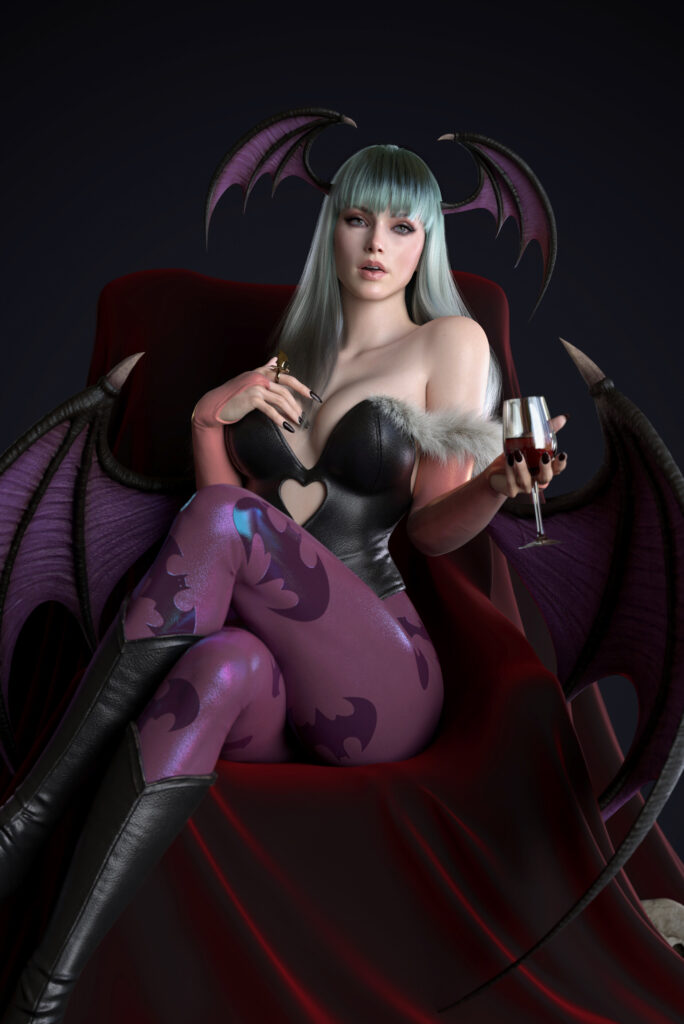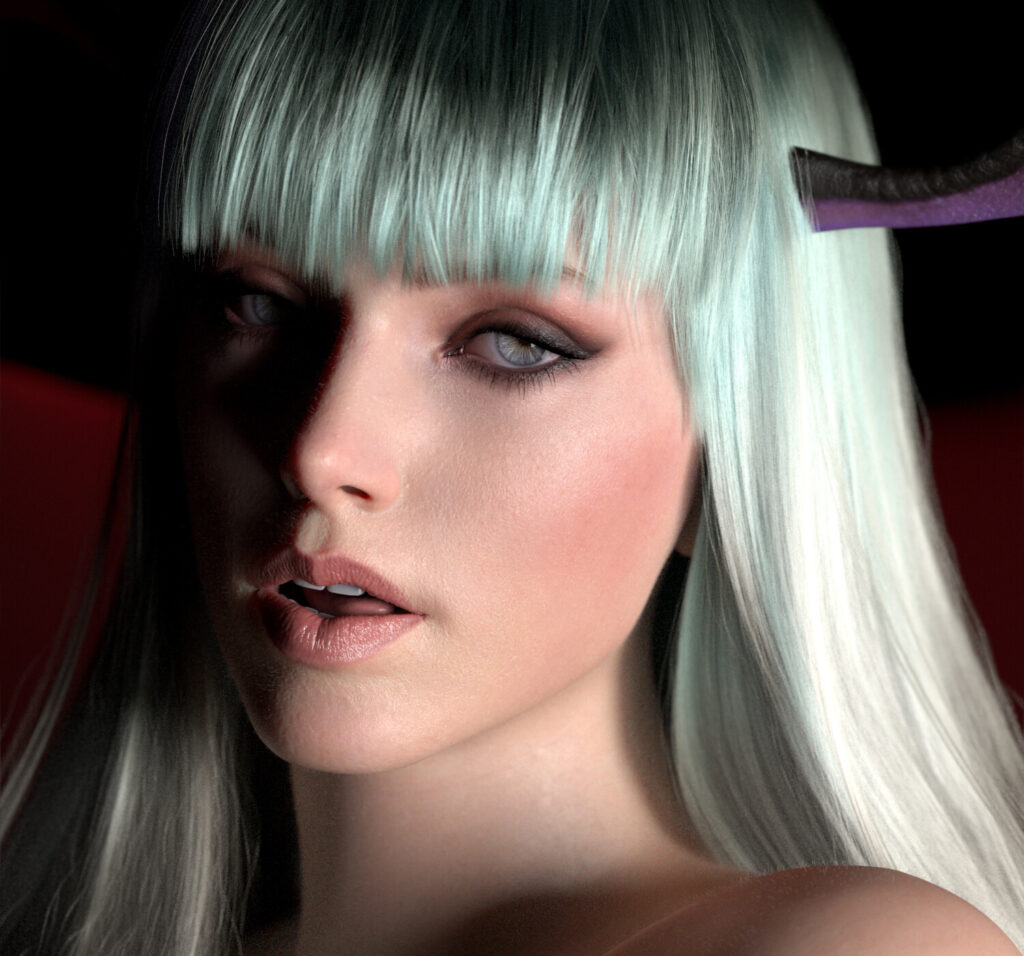 02
Joan of Arc (Real Time) by Andrea Savchenko
6.7K likes / 52.6K views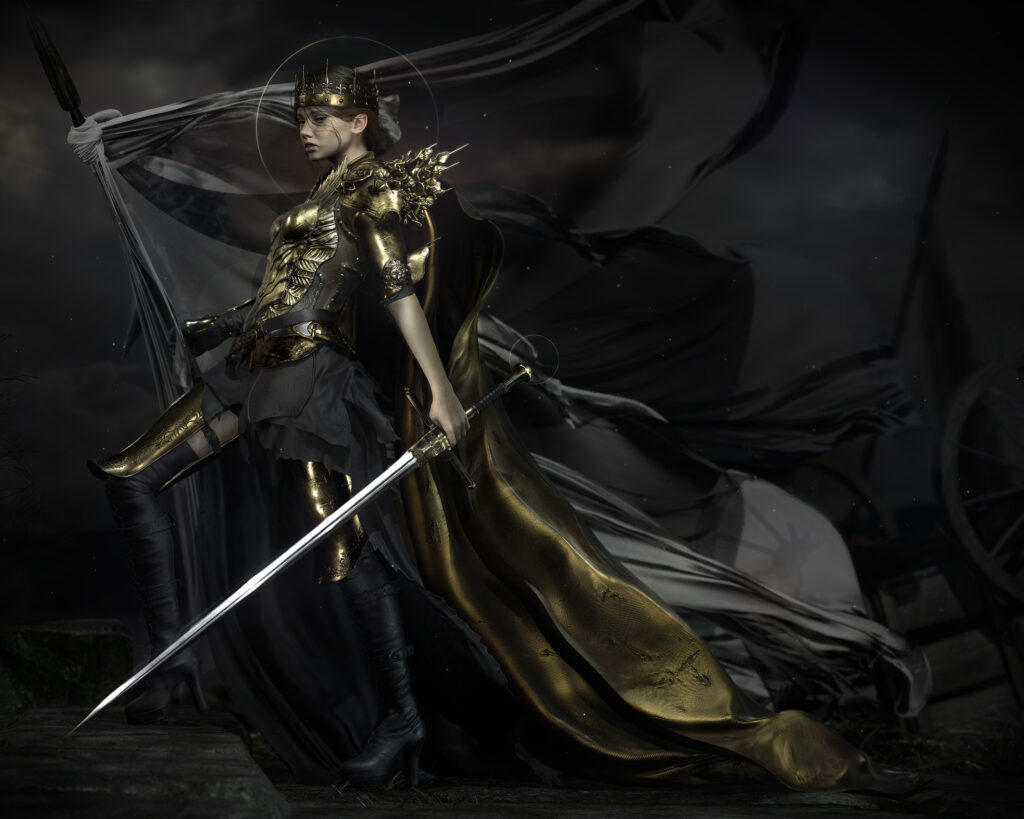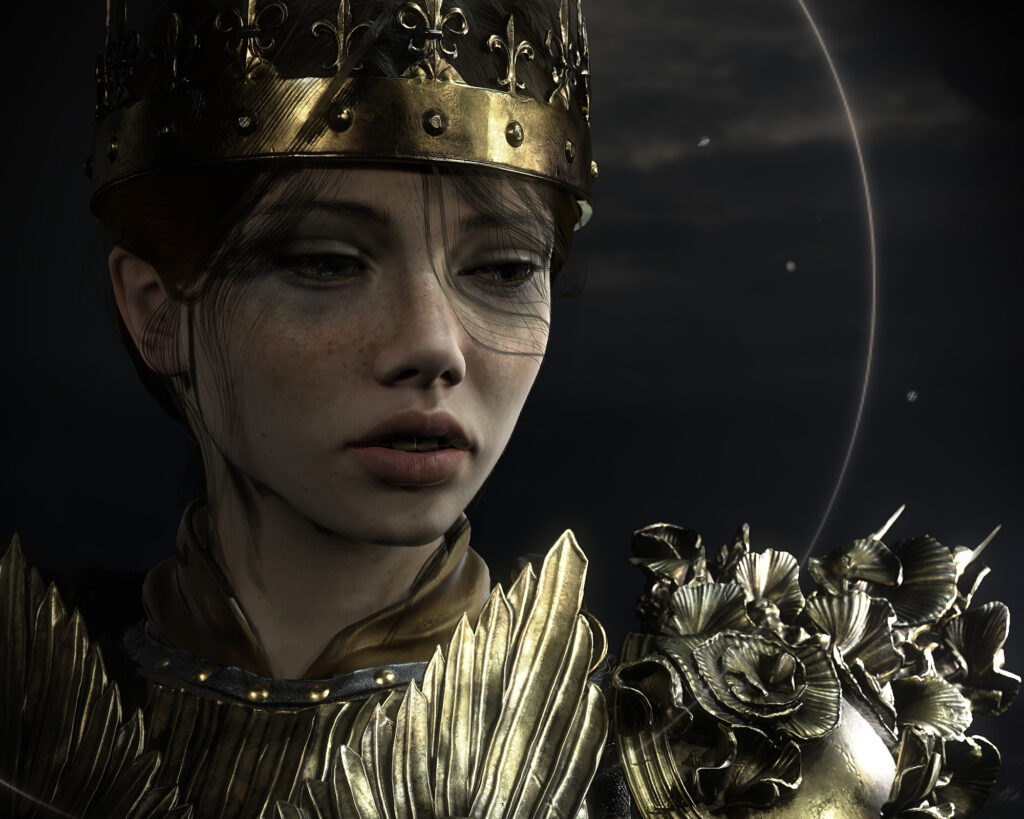 03
Lacia fanart/蕾西亚 by Our instructor huifeng huang
6.2K likes / 50.7 Views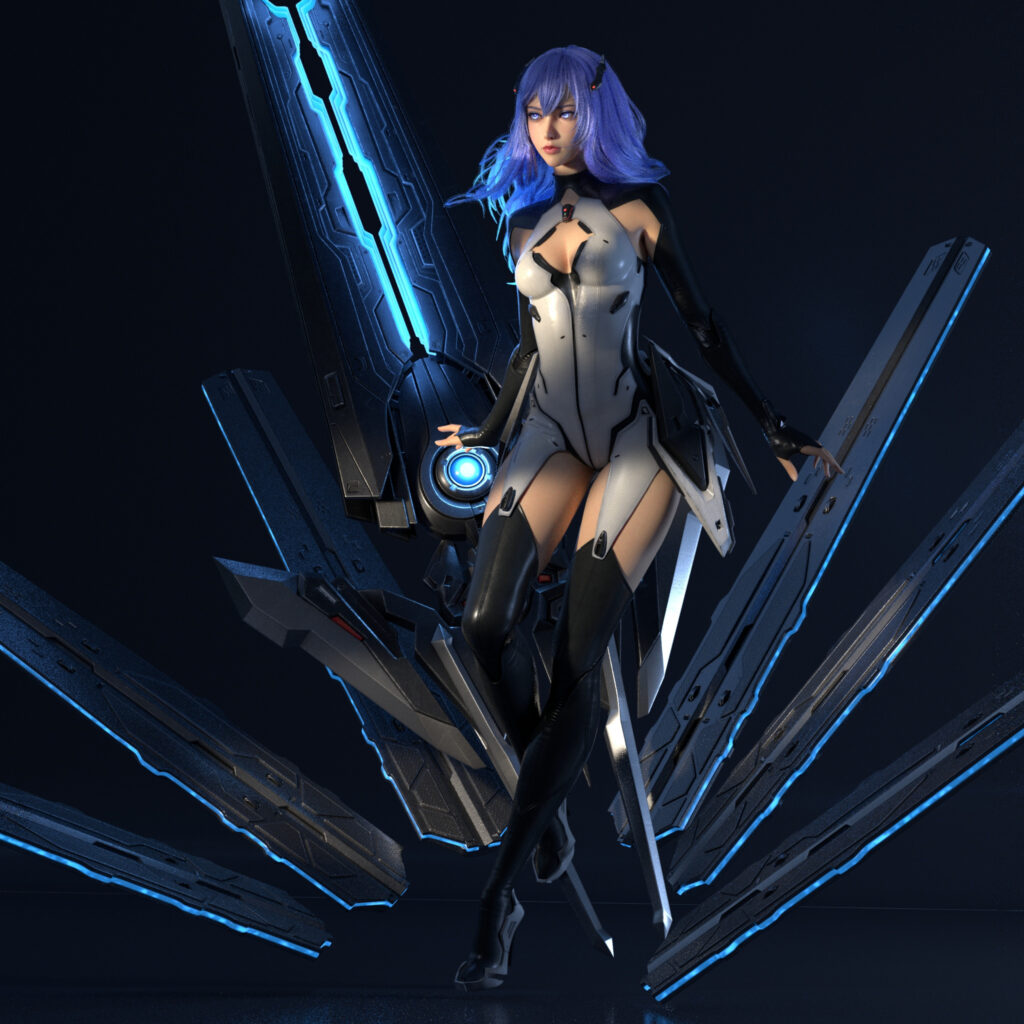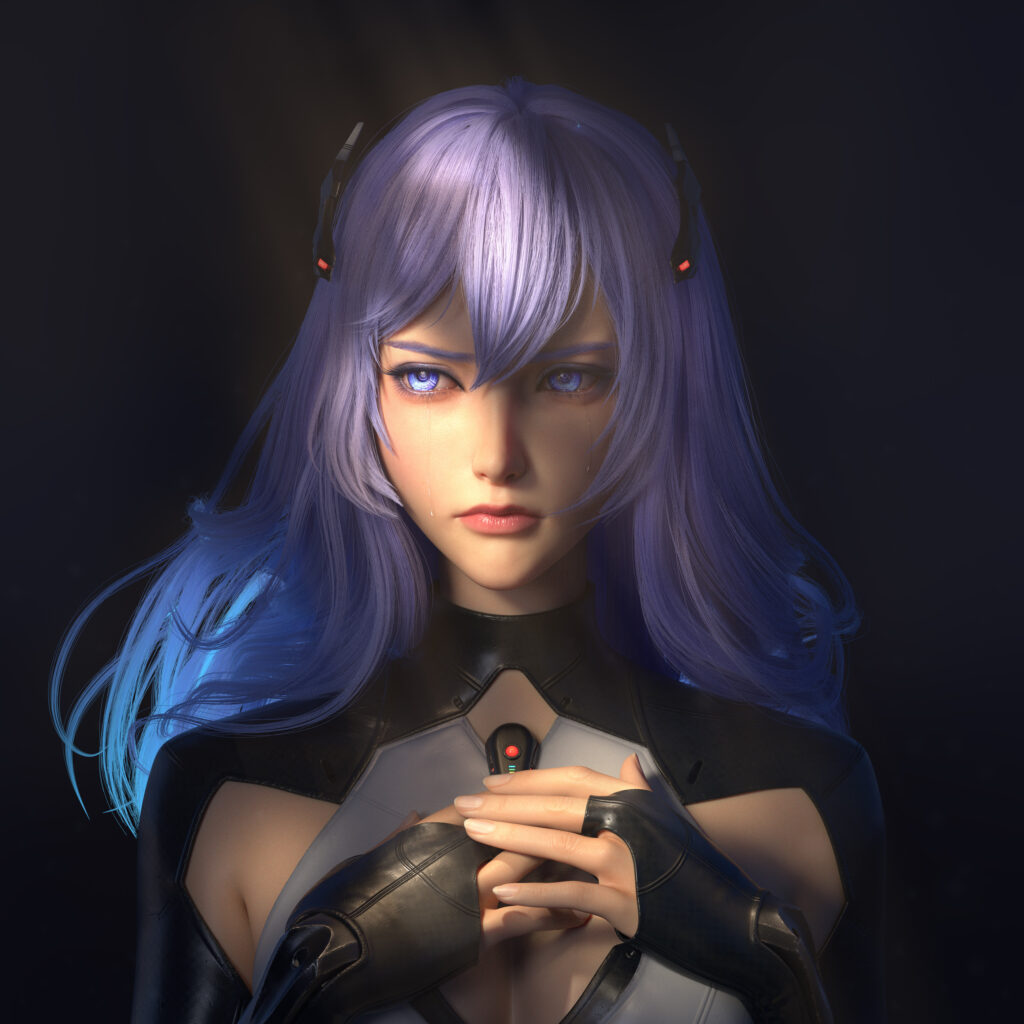 04
Cyberpunk Schoolgirls – A revolutionist by Yerim Kim
5.9K Likes / 42.5K Views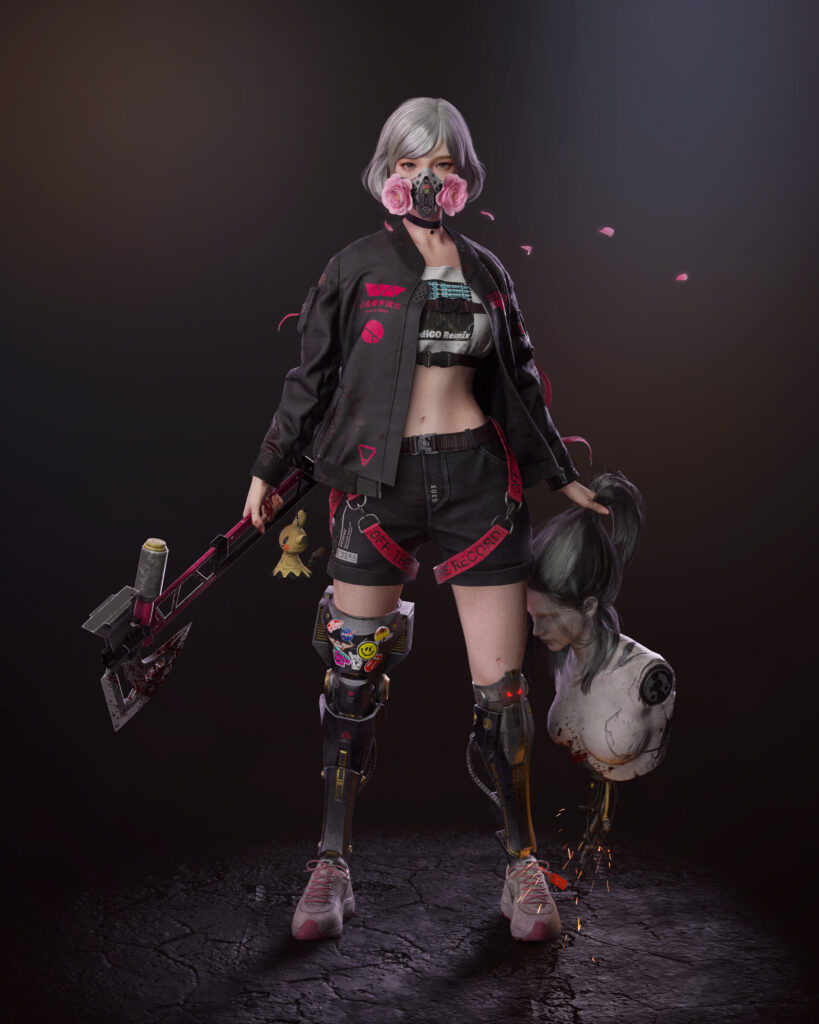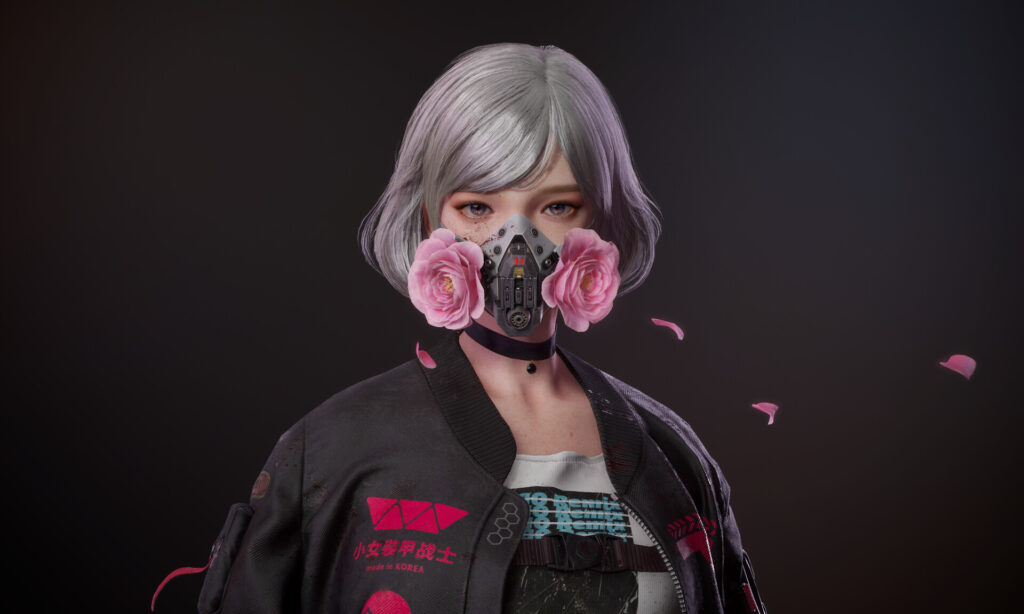 05
third portfolio , GIRL by yeonghee cho
5.8K Likes / 46.0K Views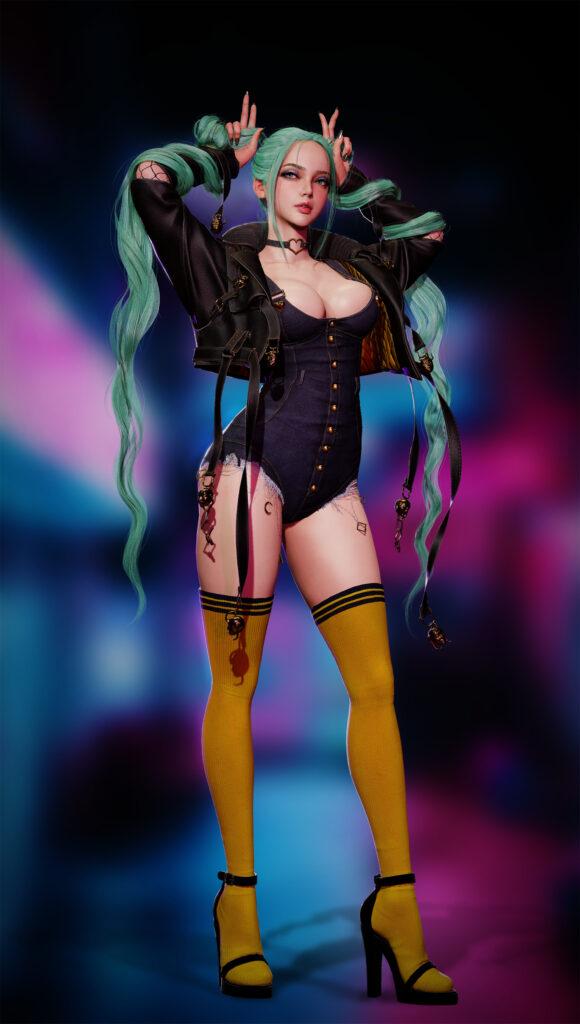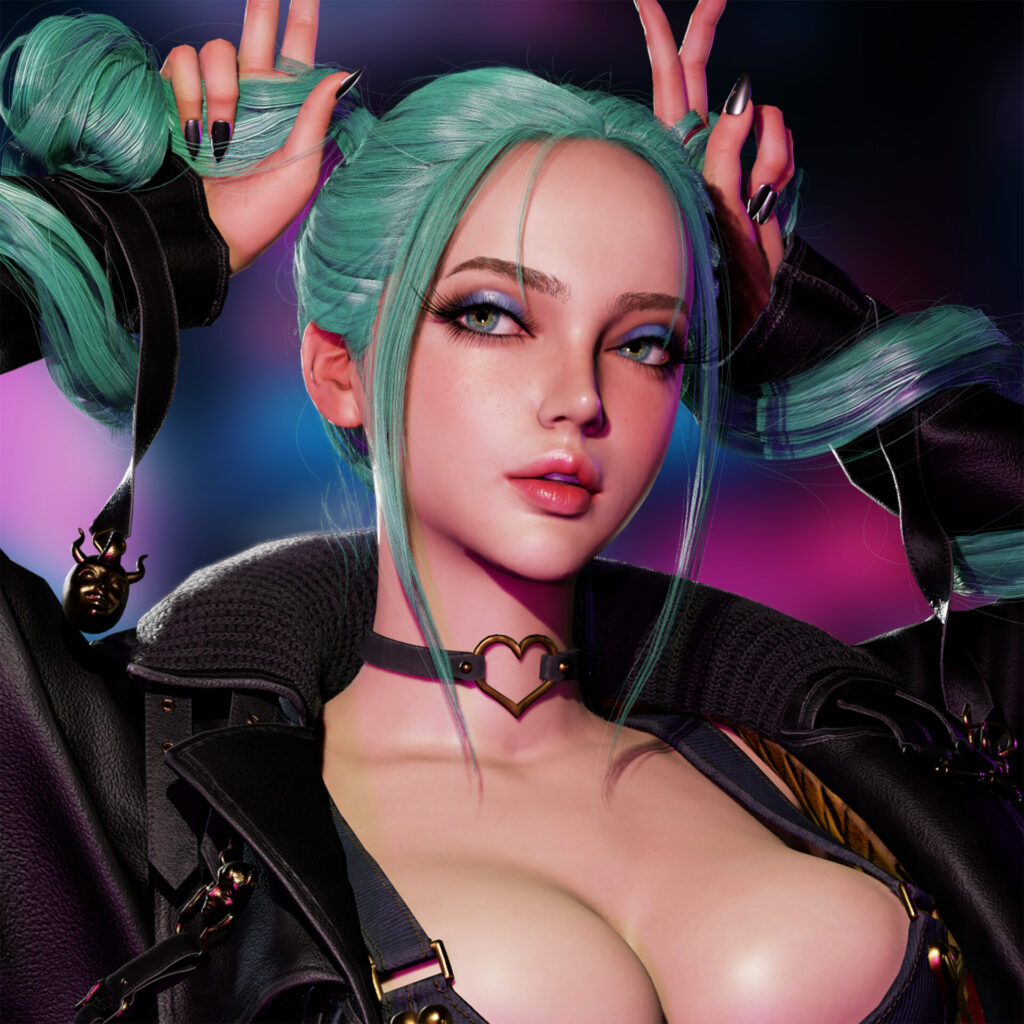 06
A bust by Qi Sheng Luo
5.784 Likes / 56344 Views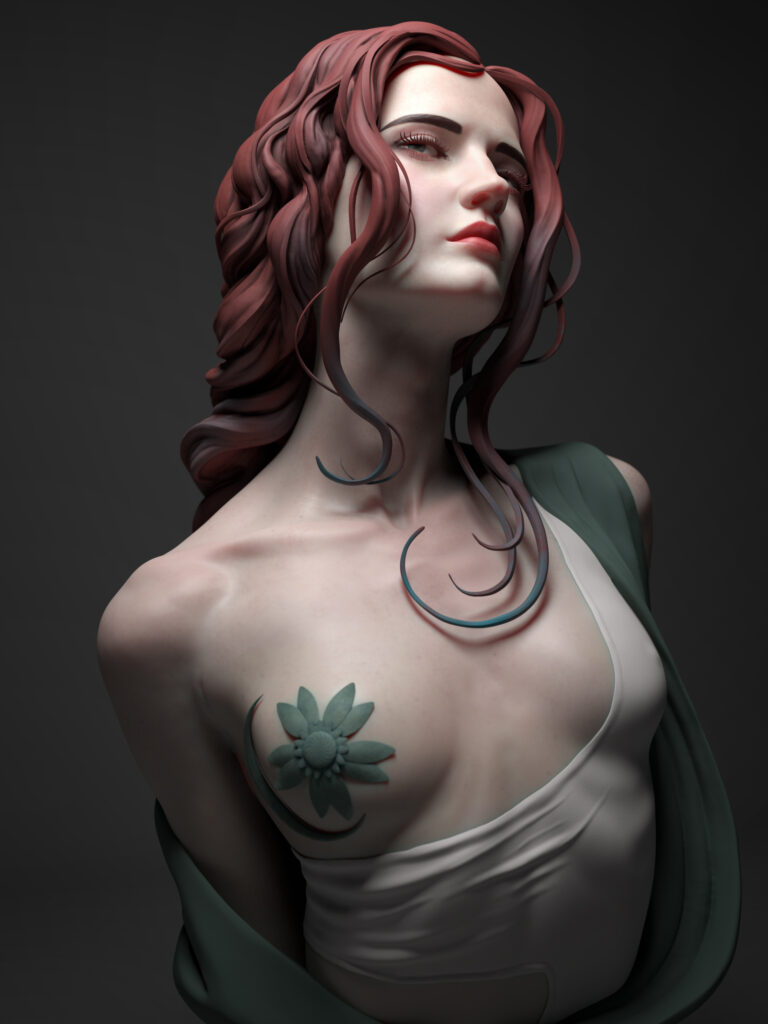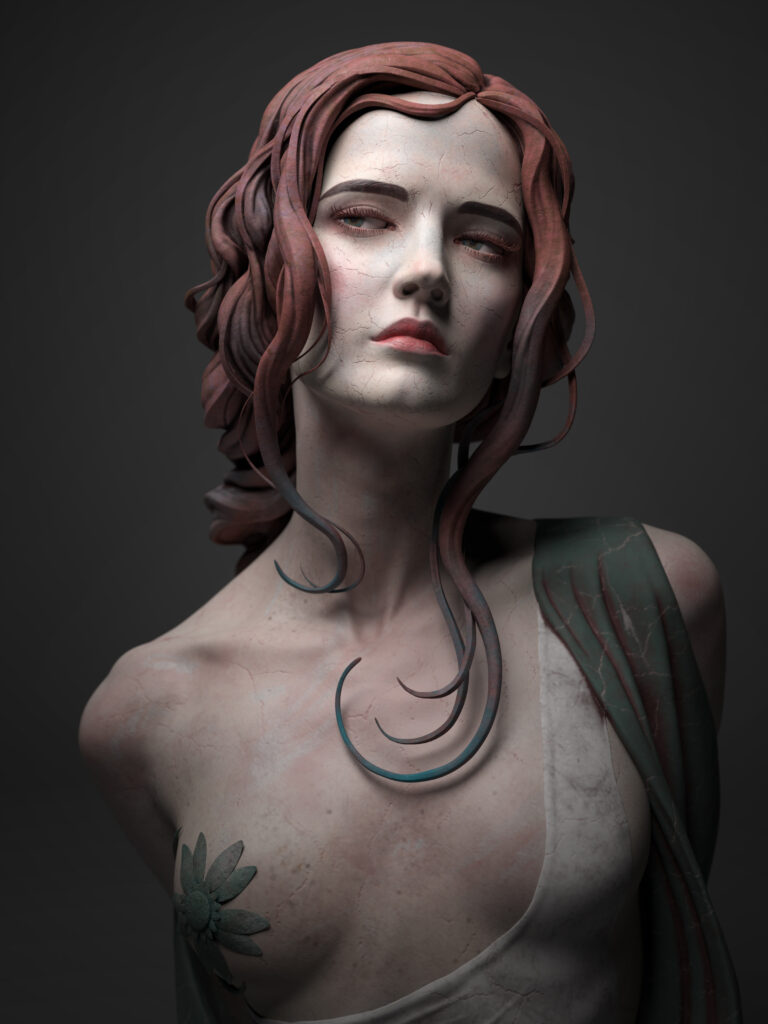 07
Sailor Uranus (Sailor Moon fan art) by Ting Xue
5.8K Likes / 46.1K Views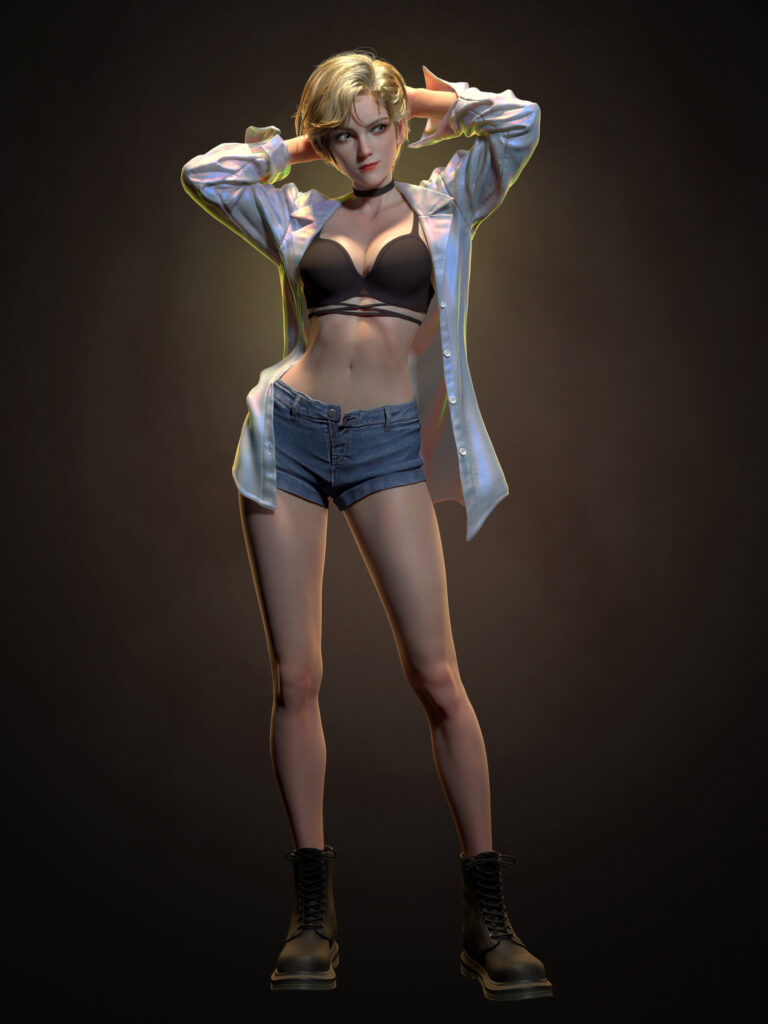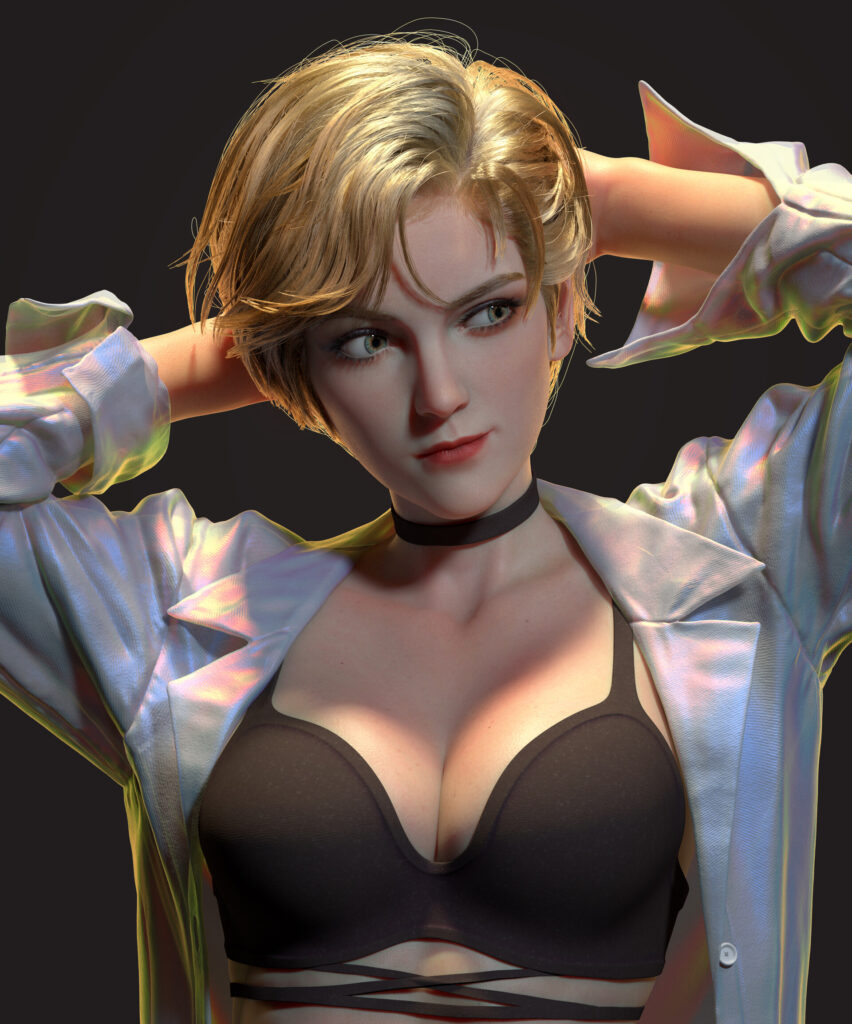 08
Self-Portrait by Ian Spriggs
5.8K Likes / 54.3K Views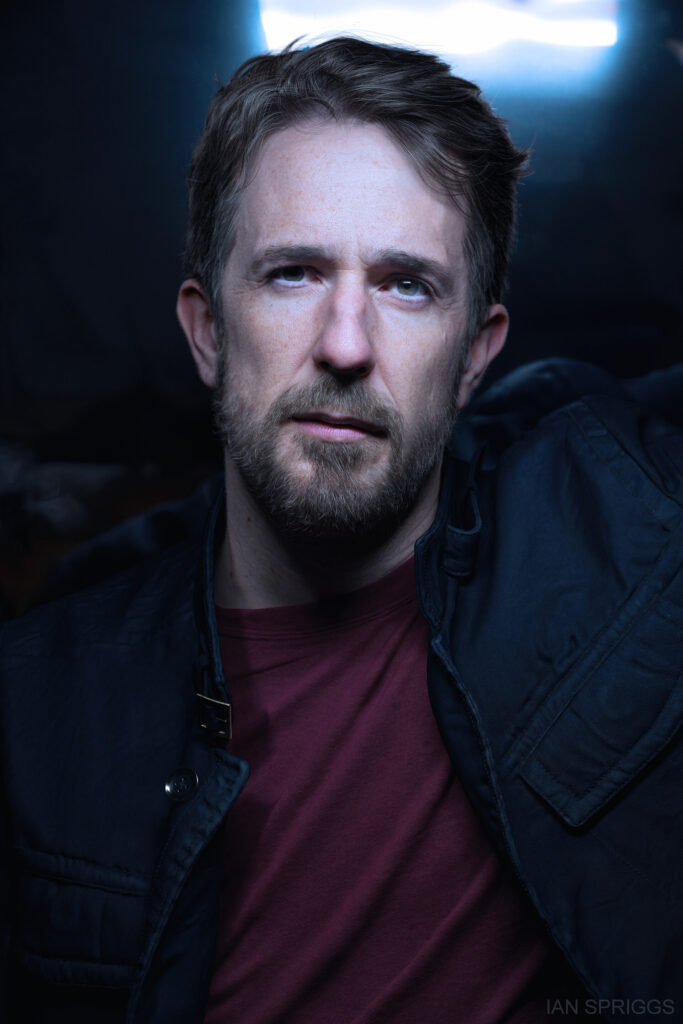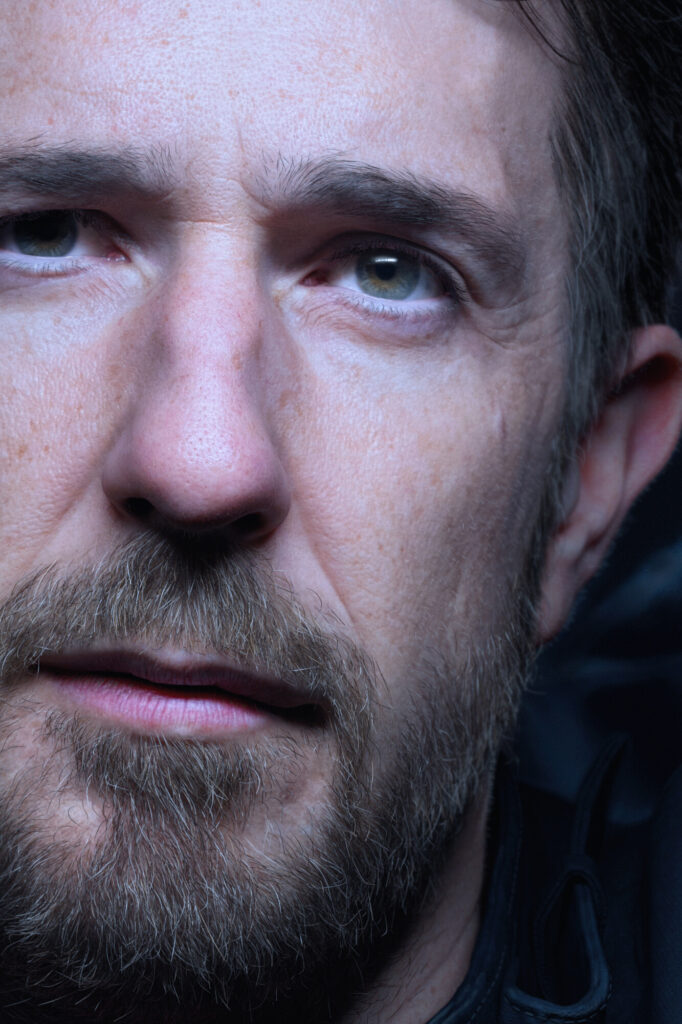 09
Jaspa 'The Lion' – Realtime Model by Jamie-lee Lloyd
5.7K Likes / 35.8K Views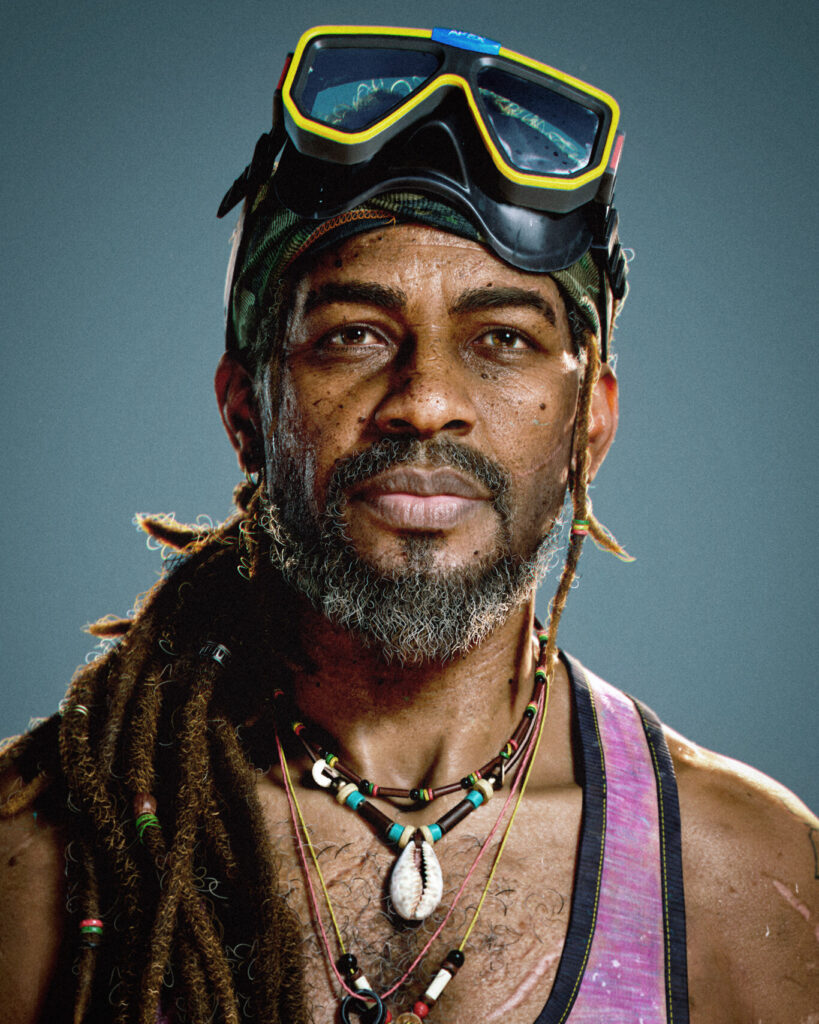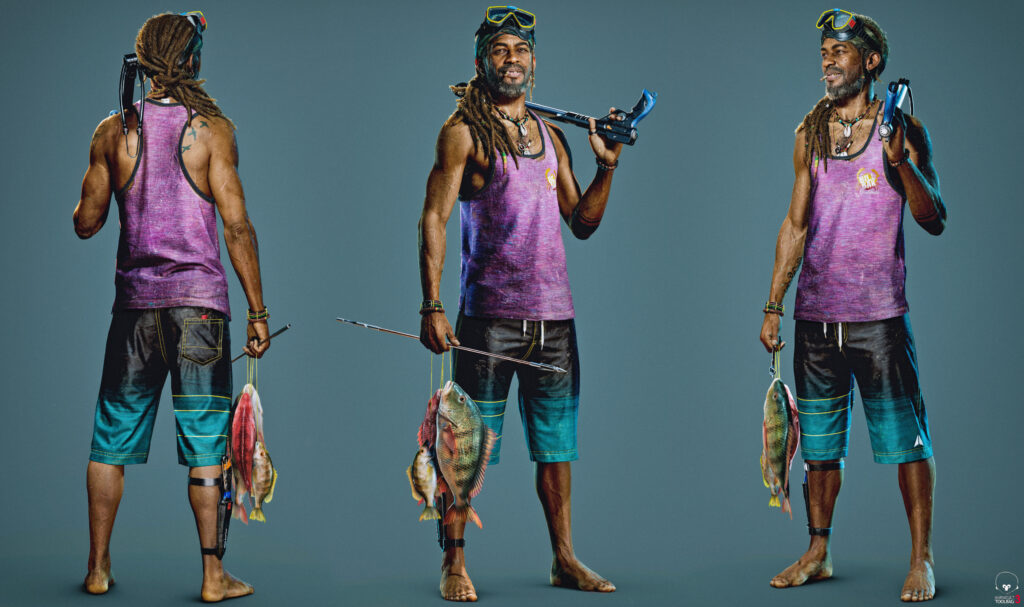 10
Blonde Girl by Dong L
5.6K Likes / 47.8K Views
A student of Wingfox Chinese Wbesite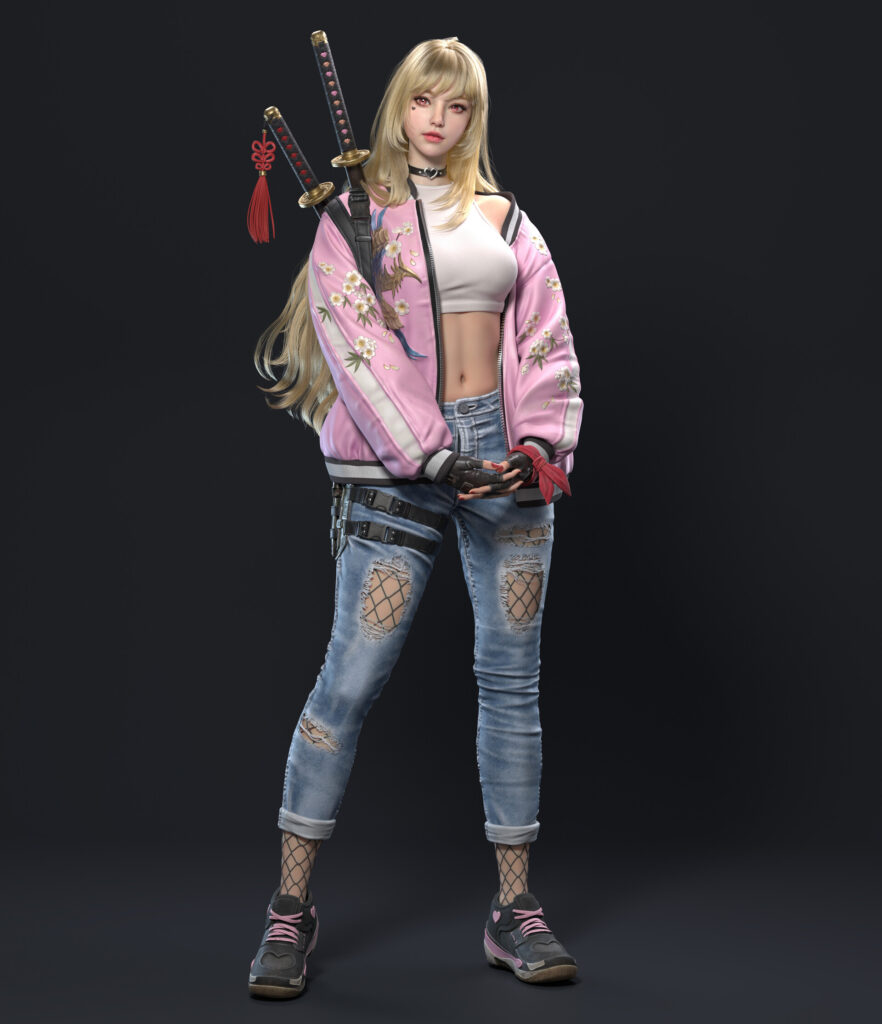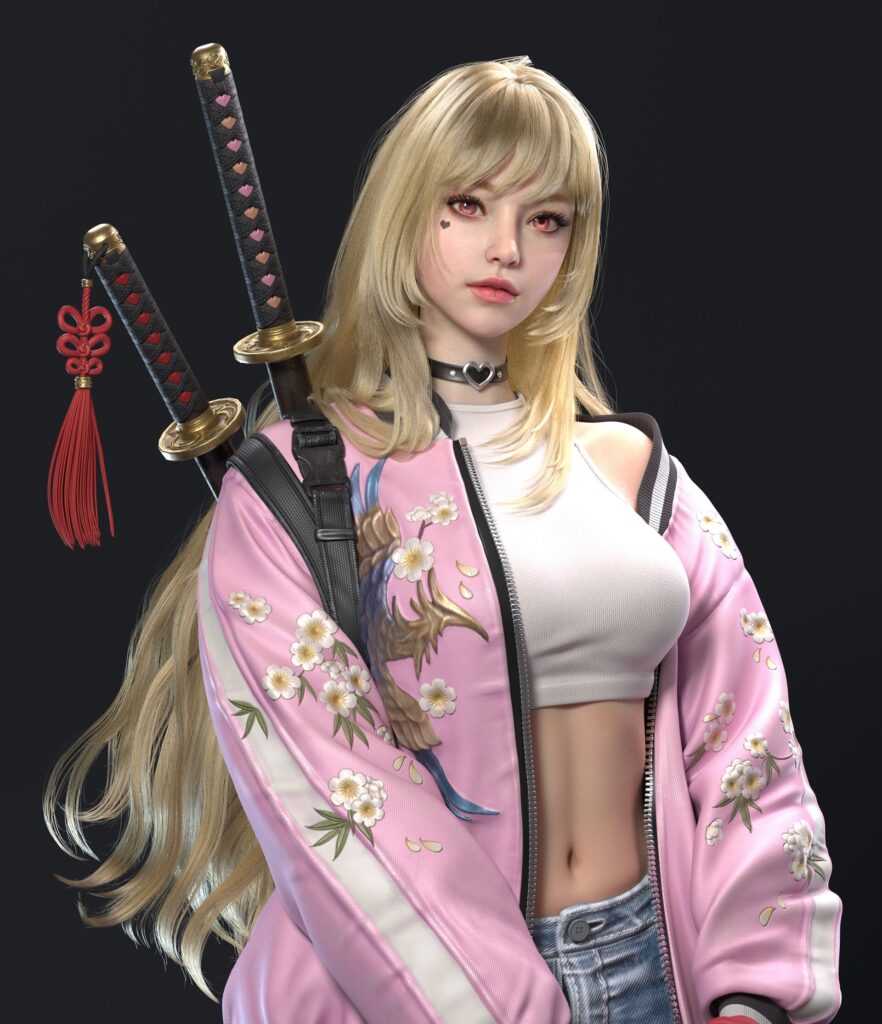 Check out Artstation Popular 2020-2D Illustration Top 10:

For more info, welcome to join our Discord community: https://discord.gg/9CHytNH
Christmas Deals on Wingfox:https://www.wingfox.com/f/christmas-gifts/?code=13097_18