Learn iClone 7 | Character Creator 3 | Unreal Engine Pipeline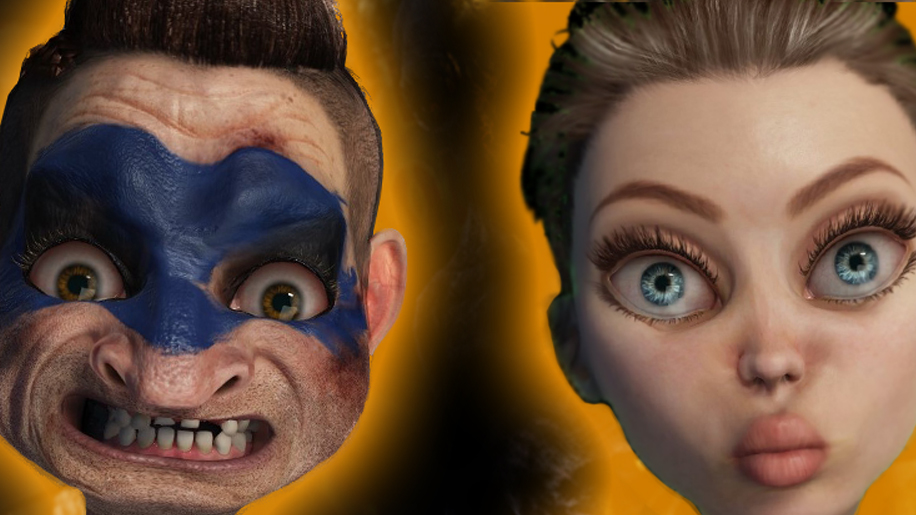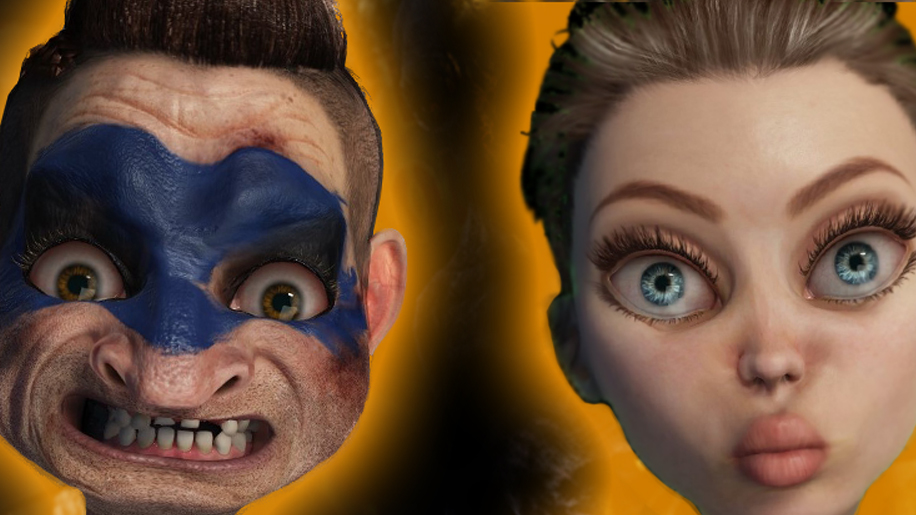 Learn iClone 7 | Character Creator 3 | Unreal Engine Pipeline
Learn iClone 7 | Character Creator 3 | Unreal Engine Pipeline
Overview
What will you learn
You will learn how to jump into iClone 7 and get a FAST start to animating your characters
Learn how to send your character to iClone 7 ready for animation
Learn how to perform facial animation and lip sync with your character
You will learn how to record your animations for later use on other characters
You will learn how to use "Live-Link" to send your character to Unreal Engine for animation and scene setup
Learn how to create an original 3D Character in Character Creator 3
Learn how to pose and animate your character in iClone 7
You will learn how to setup your scene in Unreal Engine and record the animation there
Students
Students who are brand new to iClone 7 or current users who wish to dive deeper into character animation using Character Creator 3, iClone 7 and Unreal Engine
Students who wish to learn a cost-effective, powerful workflow for high quality 3D animation for film, TV or game development.
Students who wish to learn how to perform facial animation and lip sync for their digital characters
Lecturer
I've been making films and doing visual effects on indie films for over 15 years. When I discovered Unreal Engine 4 I was blown away by its realistic real-time rendering engine! I immediately saw that Unreal Engine (UE4) was a game-changer and that it had now become possible for a small studio consisting of a few artists to pull off a Hollywood quality feature-length animated film!
Discussions
You must be purchased to post a comment.
Buy Now !