Learn GLSL Shaders from Scratch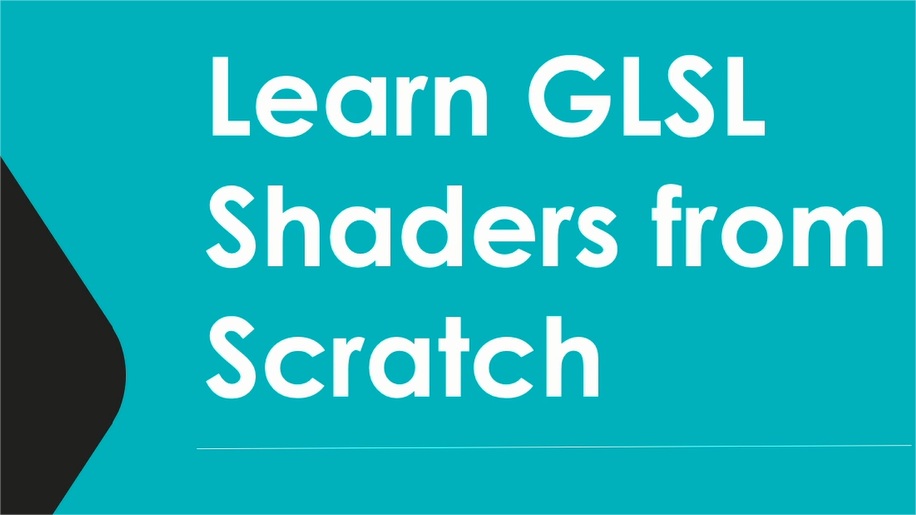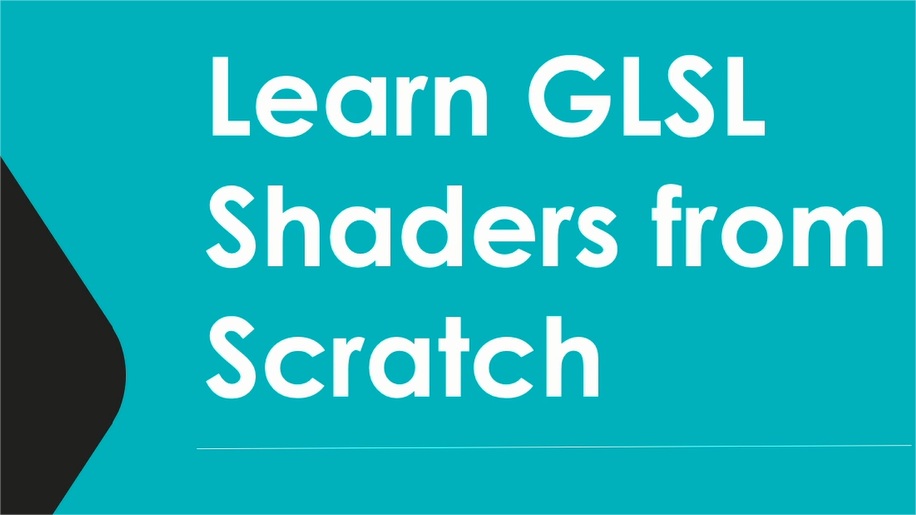 Learn GLSL Shaders from Scratch
Learn GLSL Shaders from Scratch
Overview
What will you learn
Learn to use GLSL to create great shaders.
Learn to combine your shaders with lighting effects.
Learn how to create procedural textures.
Learn how we can use shaders to manipulate the geometry of a model
Create great image manipulating shaders for cool website effects.
Learn how to create explosions and fire shaders.
Learn to create HUD displays for real-time 3d applications.
Students
Web developers looking to use the latest techniques to make stand out websites.
3d developers needing to create their own shaders.
Lecturer
Hi, I'm Nicholas Lever. The company I was now running, Catalyst Pictures, became known for creating games. The majority of my working life has been creating games, first in Flash and Director, as Director published the first widely available 3D library that would run in a browser using a plugin. Over the last 20 years I have been struck by just how difficult it has been to get good developers and have decided to do something about this rather than just complain. I run a CodeClub for kids 9-13 years old and I'm developing a number of courses hoping to inspire and educate new developers. Most of my courses involve real-time 3d either using the popular Open Source library Three.JS or Unity. I'm currently having a lot of fun developing WebXR games and playing with my Oculus Quest.
Discussions
You must be purchased to post a comment.
Buy Now !