Artstation Popular 2020-2D Illustration Top 10
2020 is coming to an end. Artstation has put together a wall on the home page of the most popular artworks from 2020.
We've sorted out artworks of 3D character/2D illustration/3D Environment Arts for you. Here are the Top 10 of 2D illustration!
Let's take a look at it!
01
Coven Morgana by Alex Flores
8.2k Likes/78k Views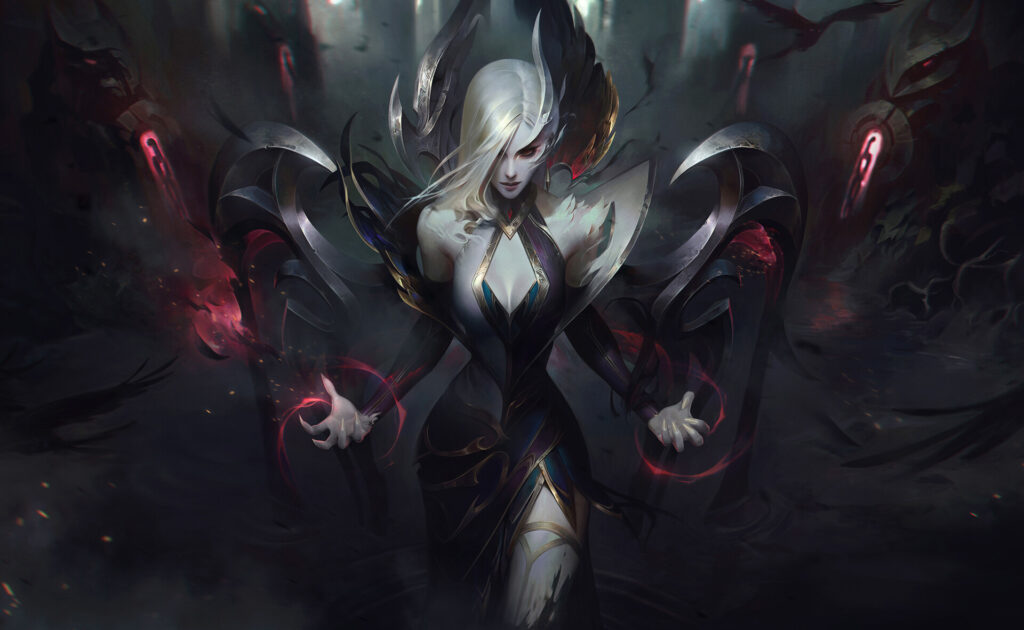 02
Mineko by Dao Trong Le
8.2k Likes/62.1k Views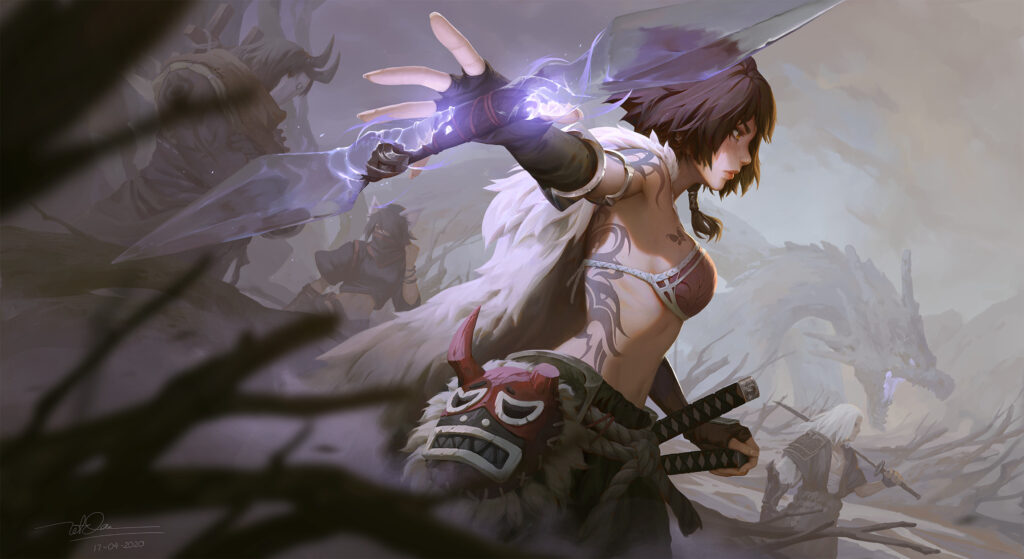 03
Jaelan & Jaeya by Mingchen Shen
7.5K Likes/47.8K Views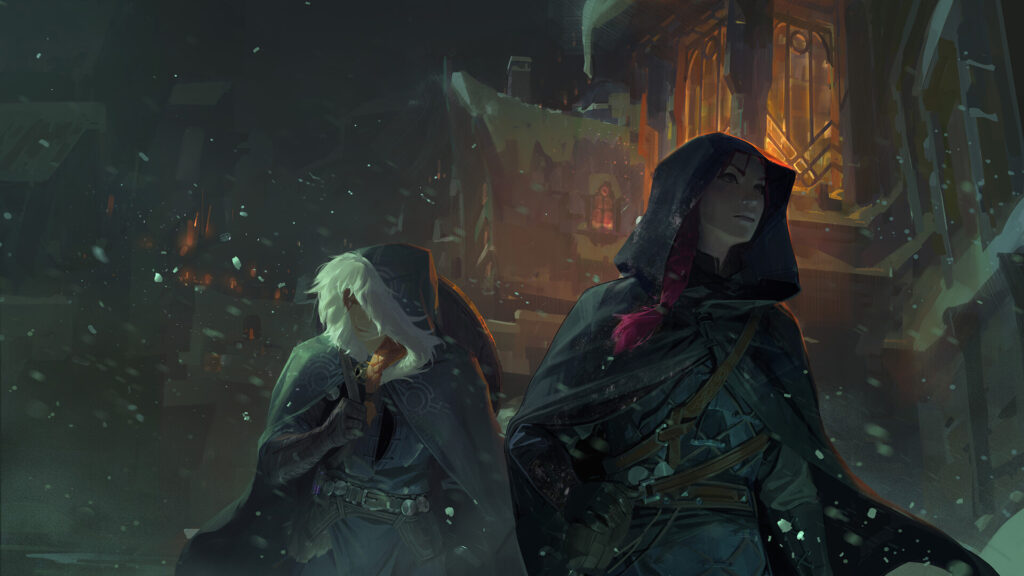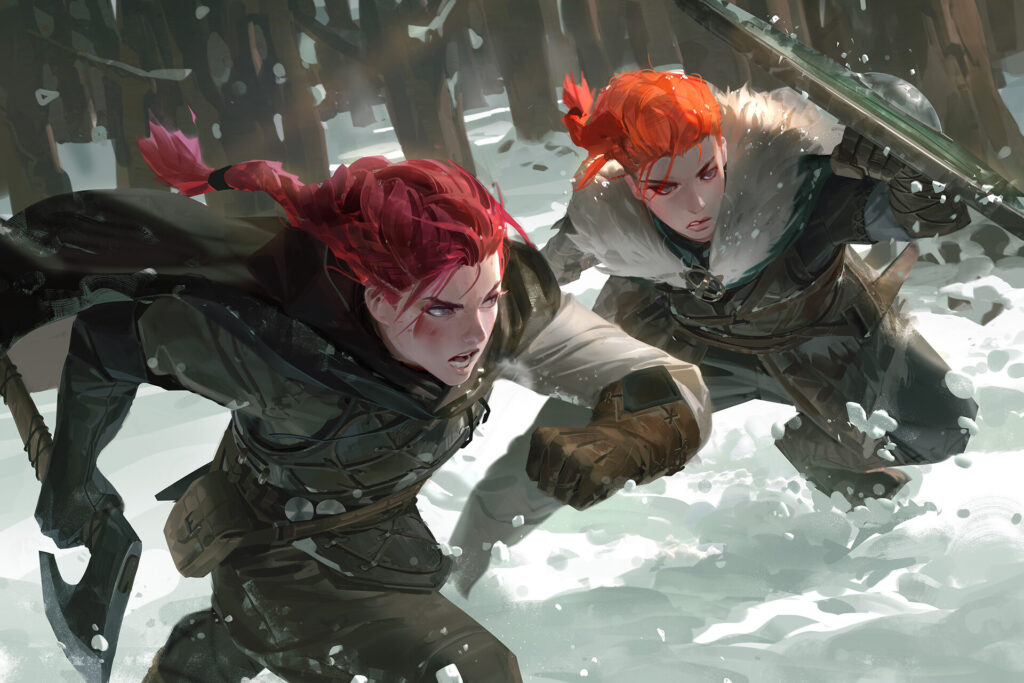 04
Gwen stacy by JeeHyung lee
7.2K Likes/66.7k Views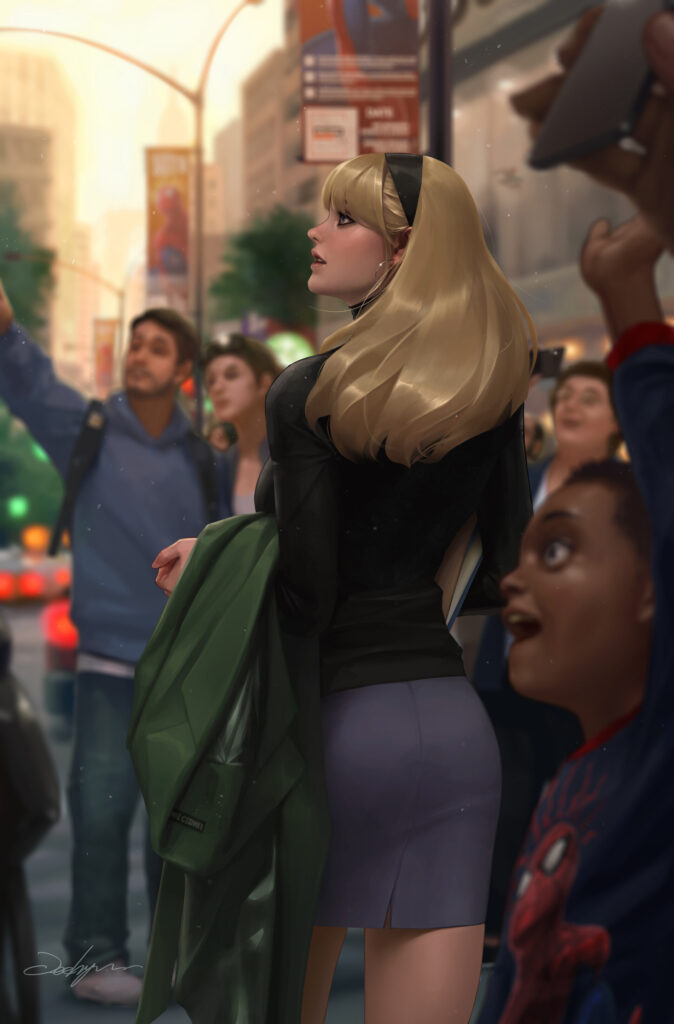 05
folk by Anna Nikonova aka Newmilky
7.1K Likes/53.4 Views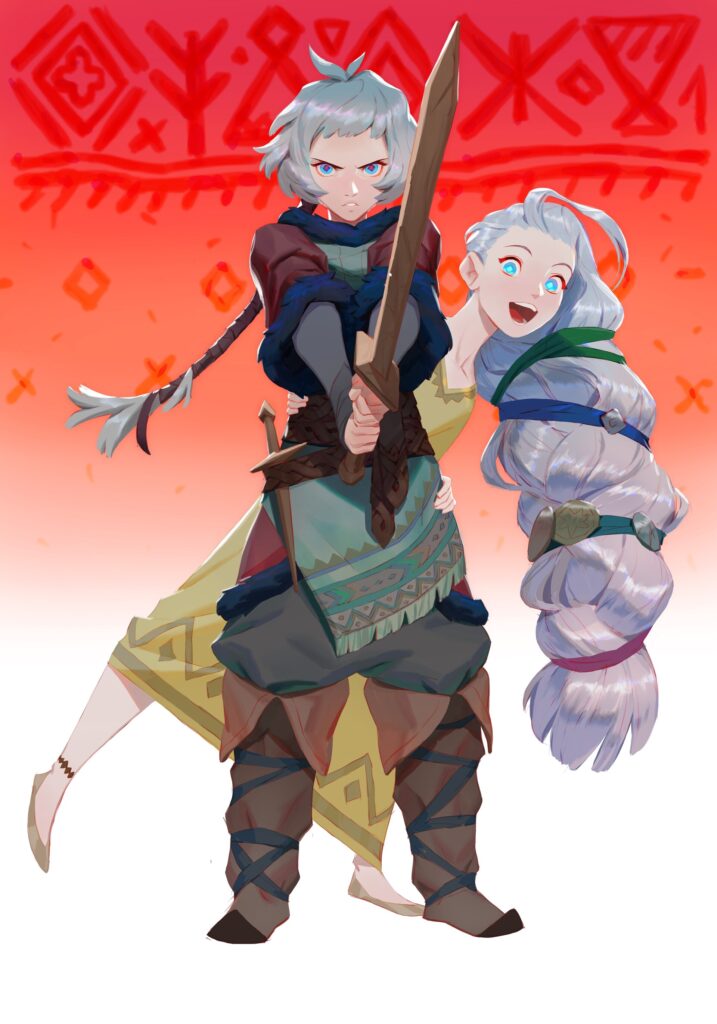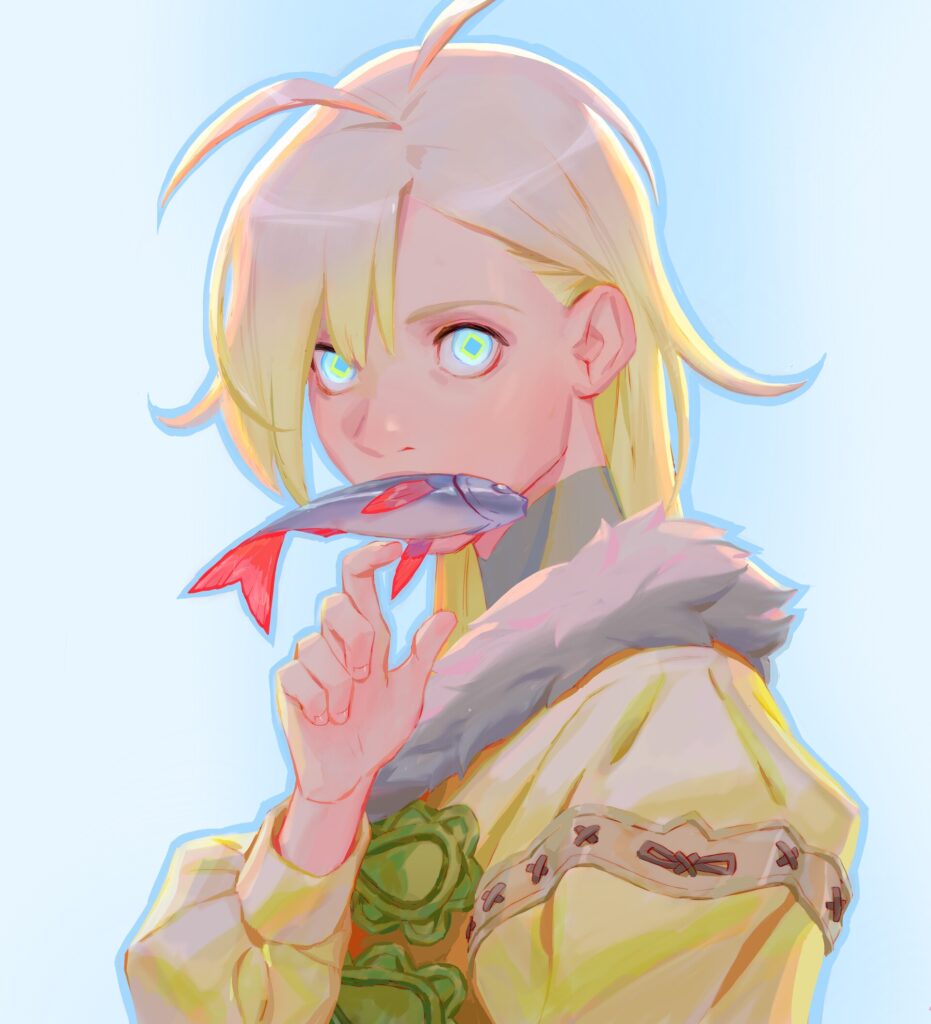 06
The silkworm archive by Taras Susak
6.8K Likes/40.7K Views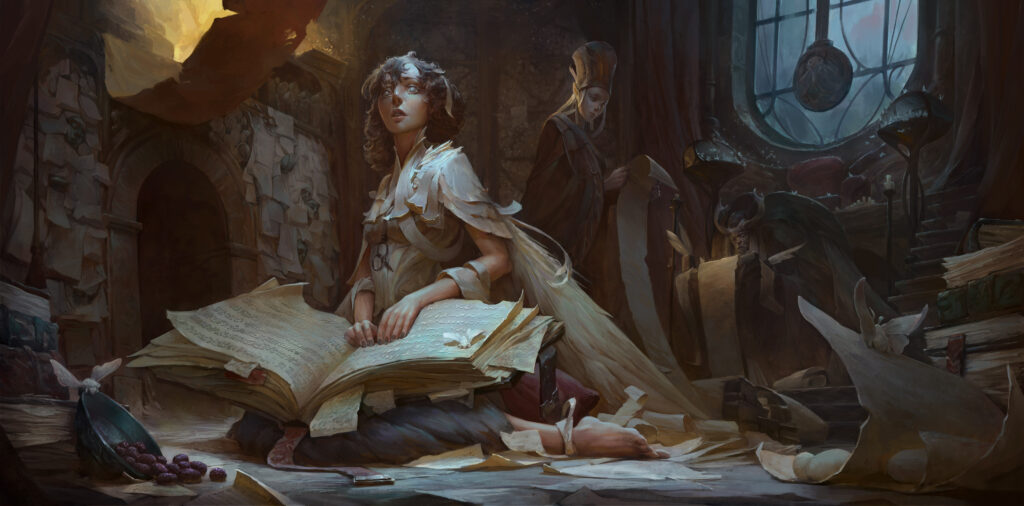 07
Tyrannosaurus in Repose by Laurel D Austin
6.8k Likes/40k Views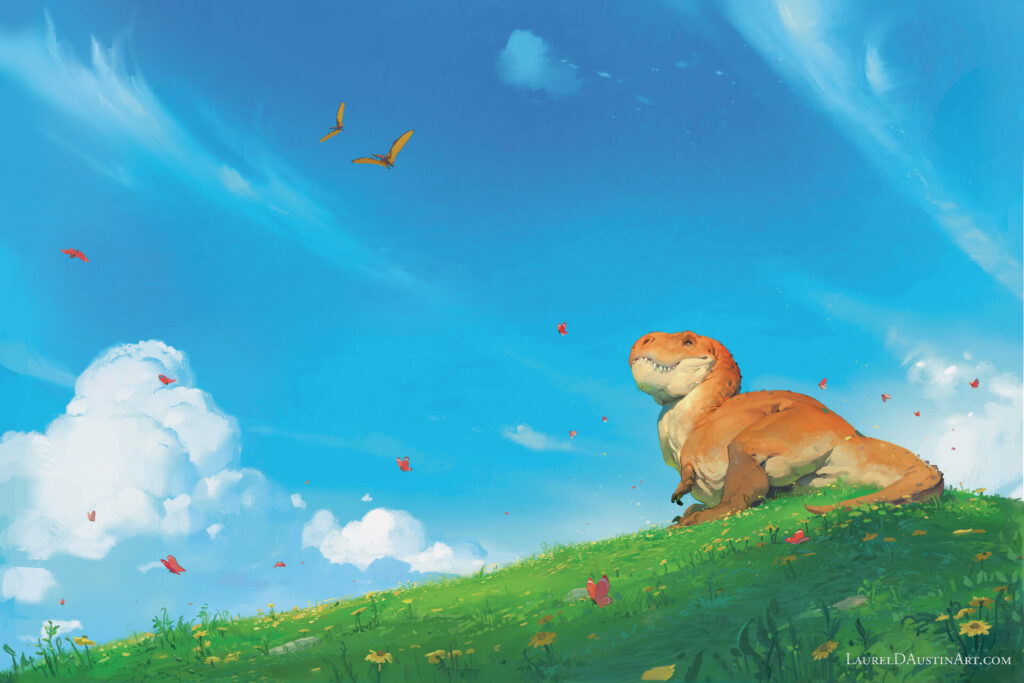 08
The New Call by Geoffroy Thoorens
6.6K Likes/38.9k Views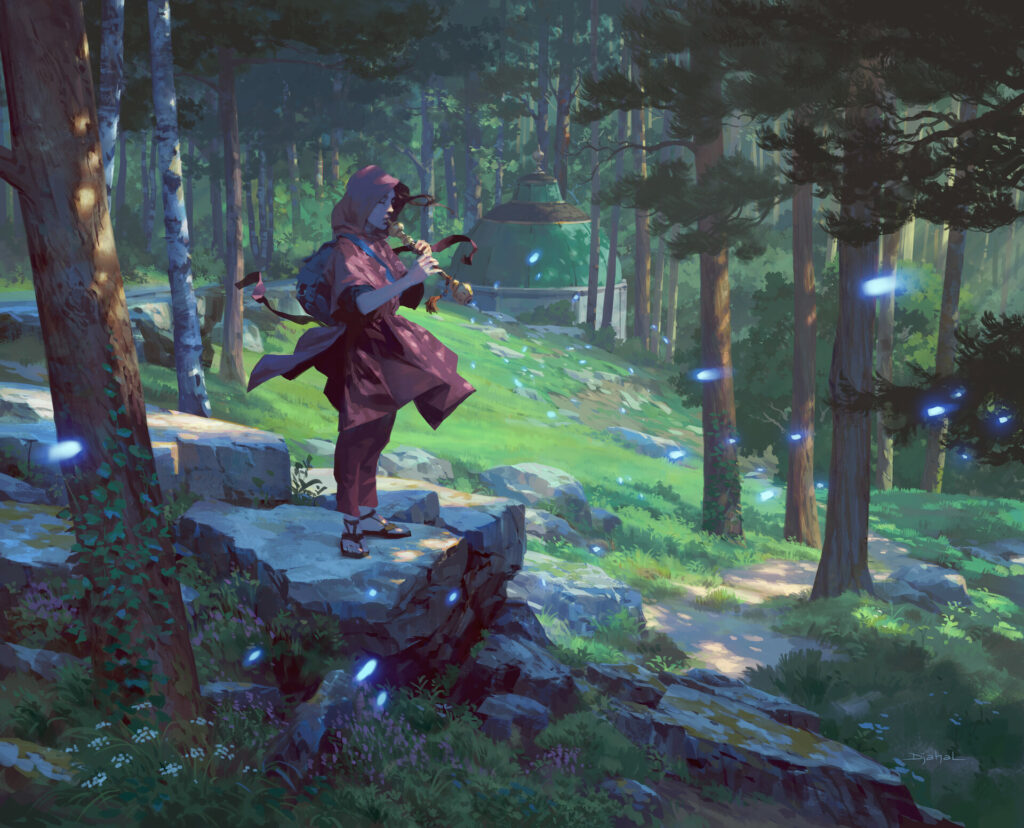 09
Bounty Hunter by Quentin de Warren
6.4K Likes/36.7k Views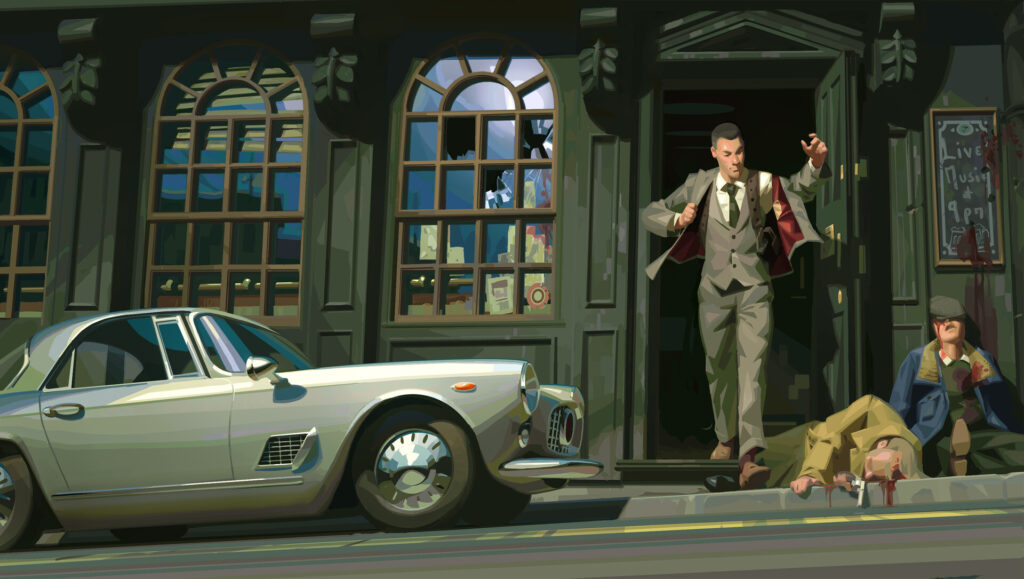 10
Bunch of illustrations by Quentin Mabille
6.4K Likes/44.3k Views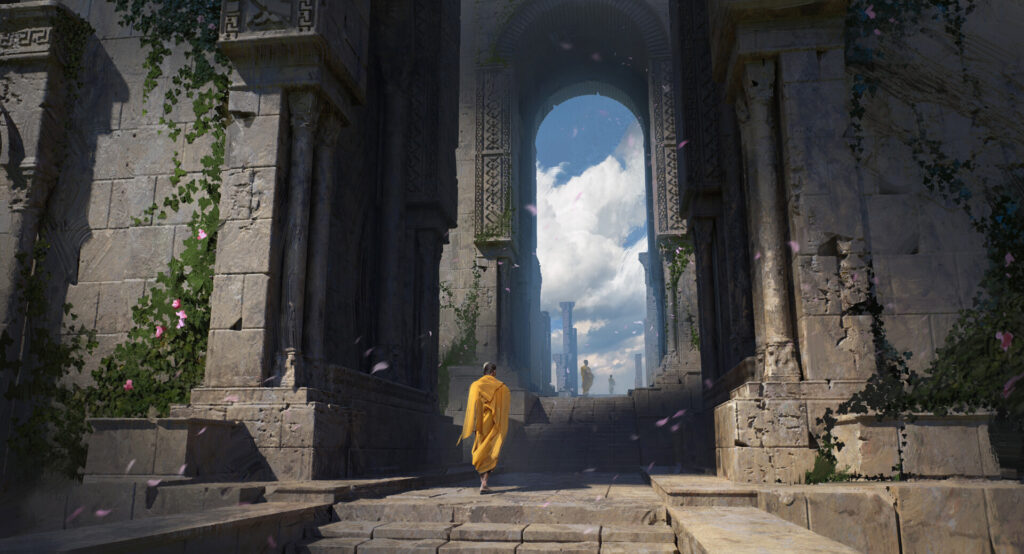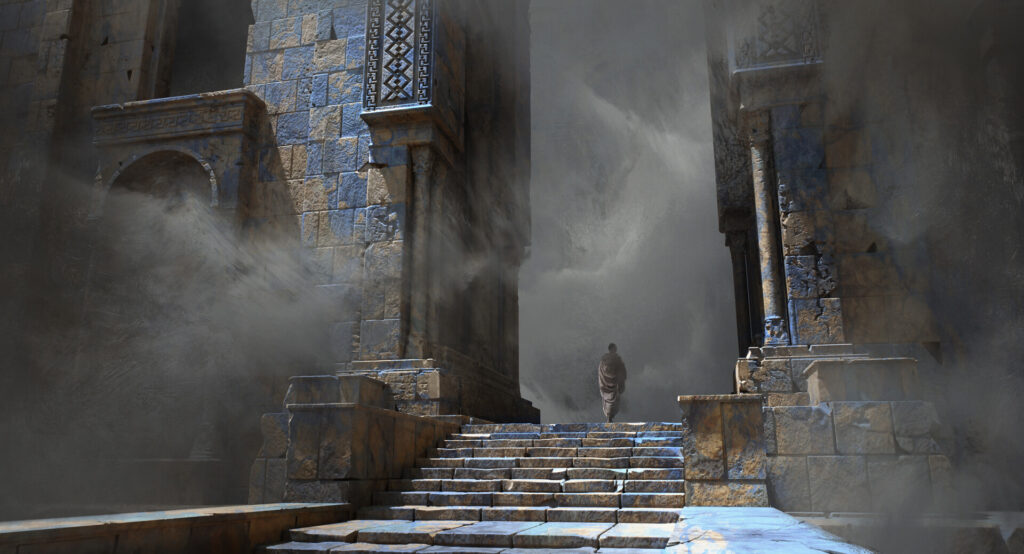 Christmas Deals on Wingfox:https://www.wingfox.com/f/christmas-gifts/?code=13097_18
Check out Artstation Popular 2020-3D Character Modeling Top 10 :