Baba Yaga: 3D Character Creation from concept art

Software:








Prerequisites: Intermediate or who know the basic commands of the program.
Feedback: Assignments Feedback
Lecturer: Ruengsak Muengjaidee
Lessons: 11 chapter / 44.21 hours
Update Policy: Monthly
Content: HD videos + Project file
Group: Private Group
$70.00×4
(Payment in 4 instalments by

)
$280.00
Noted: Hire Purchase will have $N service fees plus and can't enjoy discount at the same time. If the purchaser fails to full fill the payment on time, the access to the course will be frozen until it is paid.

Parameter
Trailer
Overview
Preview
Lecturer
Service
Content
Q&A
Case


Play Video


3D Character Creation from concept art
In this course you will learn from start to the end of process, I will guide you how to create character, props, flowers, shading lookdev, hair fur, and composite.

Highlight 01
You will learn techniques sculpting a high-detail

Highlight 02
You will leran techniques to create texturing XYZ for skin and props texture

Highlight 03
You will learn techniques to create hair and fur
Seek More Advice

ResearchRef-01

ResearchRef-02

Seek More Advice
Preview Video

Ruengsak Muengjaidee
I am a 3D Artist who lives and work in Bangkok Thailand. I have been working in the 3D artist, I have experience in CGI, TV commercials and Feature film, I have skill specialise in modelling sculpting and texturing but also shading and lighting.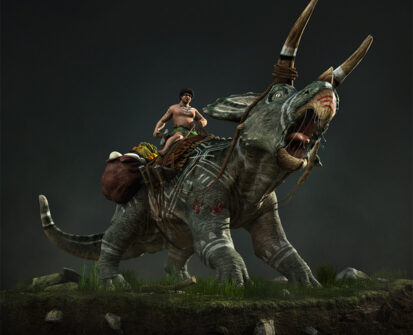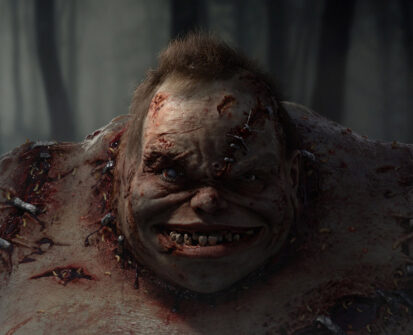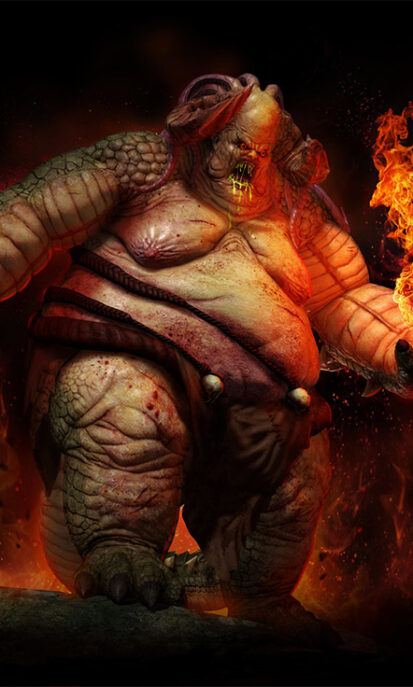 Case Presentation
Course Content
Q: Why should I buy this tutorial?
This tutorial is not too dificult because I have explained the tools every steps, and you will learn all process for creation 3D Character step by step frrom start to complete work, After complete this course you will be able to handle any parts that you need to do.
Q: Who is the target audience of the tuorial?
Intermediate or who know the basic commands of the program.
Q: Can I download the videos?
For IP protection, all the video can only be watched online. Learners need to use a software provided by Wingfox to watch the videos.
Q: What are the payment methods?
You can choose full payment or installment payment after subscription. (Note: Installment payment will cause service fees. At the same time, you can only watch the class under the current subscription. If you cancel the subscription, you can't watch the following classes.)
Q: What can I benefit the most from the tutorial?
You will gain knowledge of 3D Character Creation process in one course.
Q: What do I need to do before learning this tutorial?
Install the following software: Maya 2020, xgen, Arnold, zbrush2020, mari4.6v3 (non commercial), substance painter 2019, potshop. Assistant software: zwrap, xnormal.

Full Payment
$280
√

Free to watch the entire tutorial


√

Finish update


√

Permanently access
Buy Now
4 monthly payment
$70x4
√

Free to watch any updated video monthly payment with simultaneously update

√

Monthly update (Finish in 4 months)


√

Permanently access
Buy Now