Hard Surface Modeling Tutorial: High Poly Character Design for Games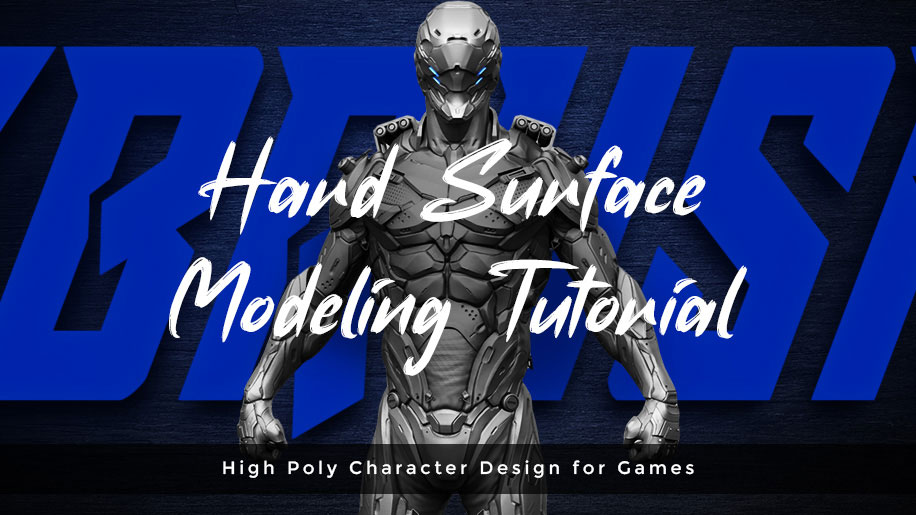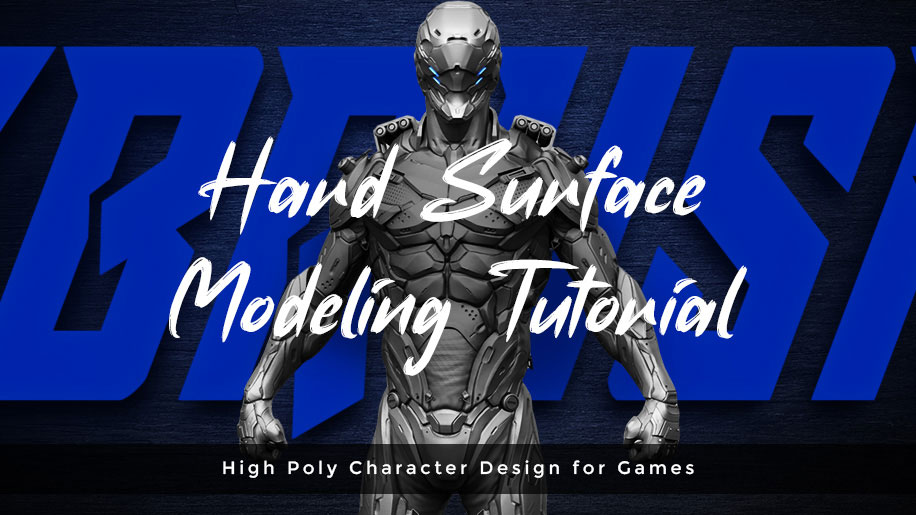 Hard Surface Modeling Tutorial: High Poly Character Design for Games
Hard Surface Modeling Tutorial: High Poly Character Design for Games
You must be purchased to post a comment.
Buy Now !
we will constantly update the project files
Please download resources on PC
Lecturer
Salman
Architect and 3D Artist
I am an architect with unbounded enthusiasm for Character design and modeling. It was a tough journey to make this transition work, but I never lost hope and kept on learning on my own through various means. The life of an architect can be related to the life of a digital artist.
Please select the mode you want