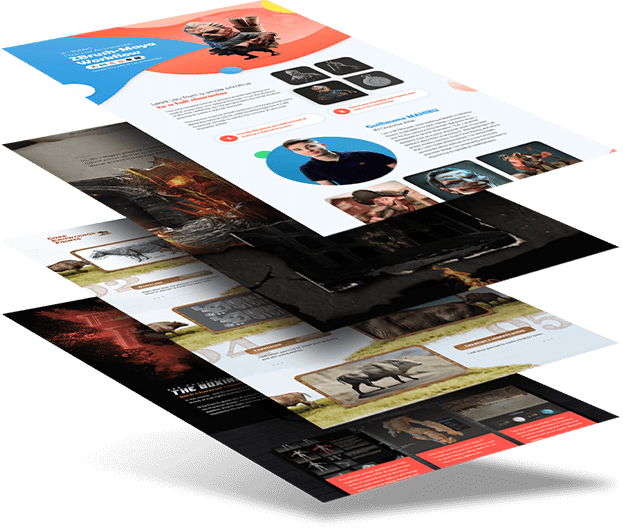 Our Content and Instructor
Excellent Content Created by Excellent Artists
Our instructors come from all over the world, such as United States, Canada, Japan, South Korea, Singapore, Thailand, Malaysia, Brazil, etc, some are veterans in the industry, some are excellent new trend artists in the industry.
We have a strong faith in learning by doing. We care if you learn, grow, and get inspired by our content. We believe a good tutorial must be well-organized and project-based. We don't want to transplant knowledge simply, instead, something bigger and deeper that is helpful to your art career. This is what we are chasing for.
Our Dream
Wider and further
We have a wild and bigger dream that we want to establish a platform that could service different cultural backgrounds, time zone, different languages.
At present, our teaching field is mainly focused on 2D and 3D. There is a lot of possibilities ahead, a wider world waiting for us to explore.
At that time, no matter what language you speak, Japanese, Korean, Chinese, Spanish, Russian… whatever, it doesn't matter at all. And we are not going to stop until one day it comes true.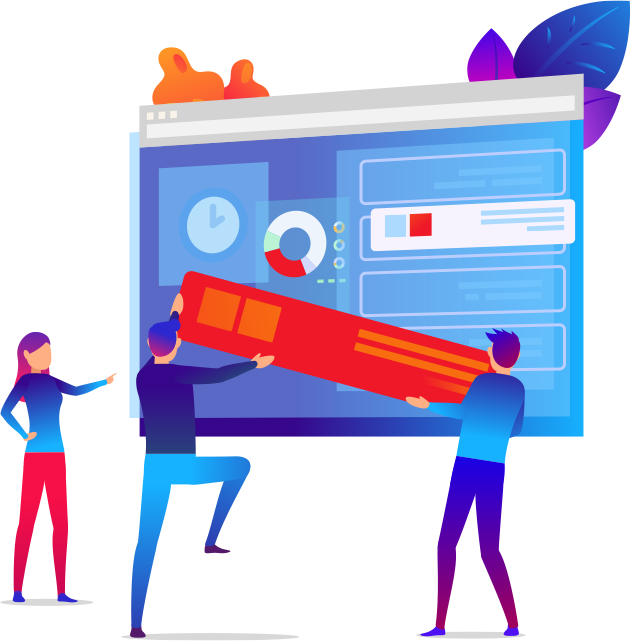 Learn Fast, Learn Far
With guidance from excellent instructors, you will learn fast and learn far.
From All over World, But we are in the One World
Over 100 countries and regions, users from all over the world.