Immersive CG Learning
A broad range of CG design tutorials for your immersive learning.
Learn with Global Experts
Their industrial experiences and practical skills will help you thrive.
Extensive Knowledge System
From beginner to advanced level, find those that suit your needs.
Learn
What's New
Why Choose Us?
The tutorials on WingFox are delivered by global lecturers who have been in the industry for years. Not only will you learn useful skills, you will also gain a better insight of the industry. With a variety of tutorials available, you can easily find the ones that suit your levels.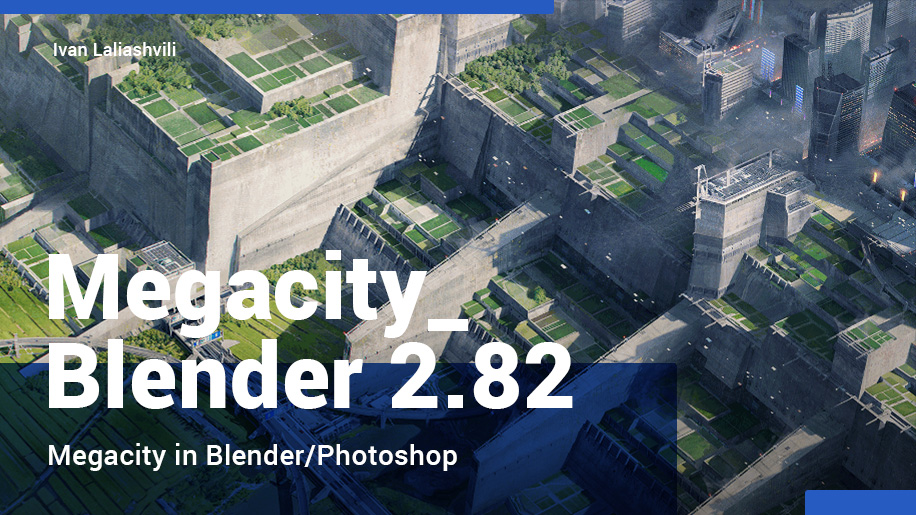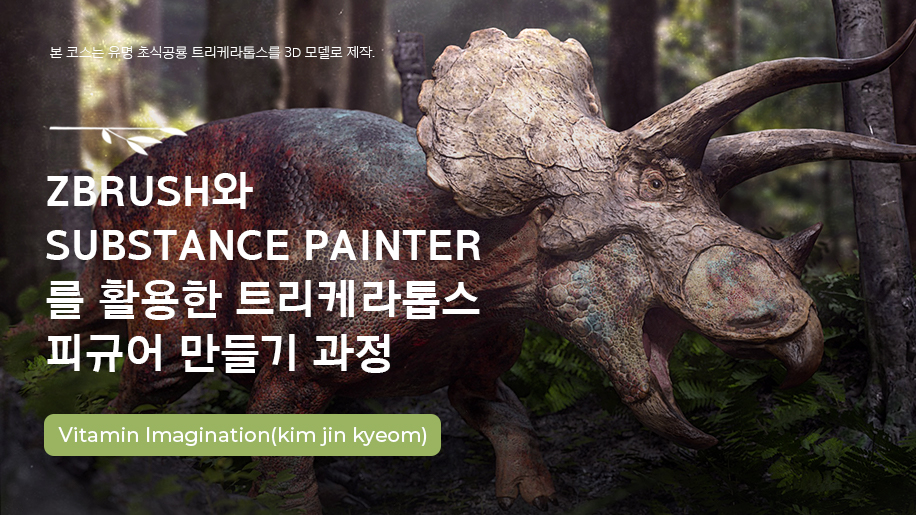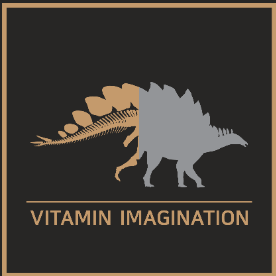 ZBrush와 Substance Painter를 활용한 트리케라톱스 피규어 만들기 과정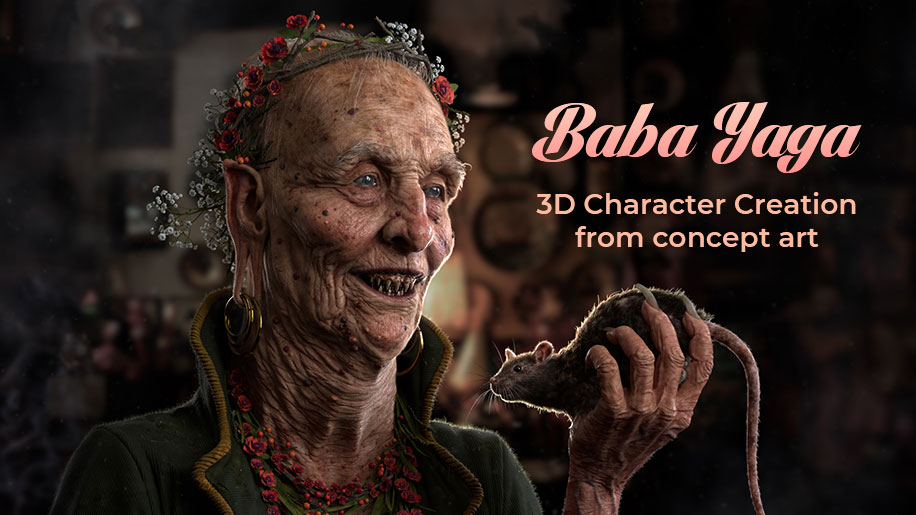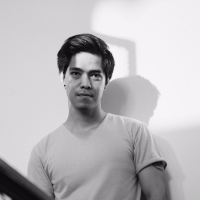 【$100 limited coupon: BF100】Baba Yaga : 3D Character Creation from concept art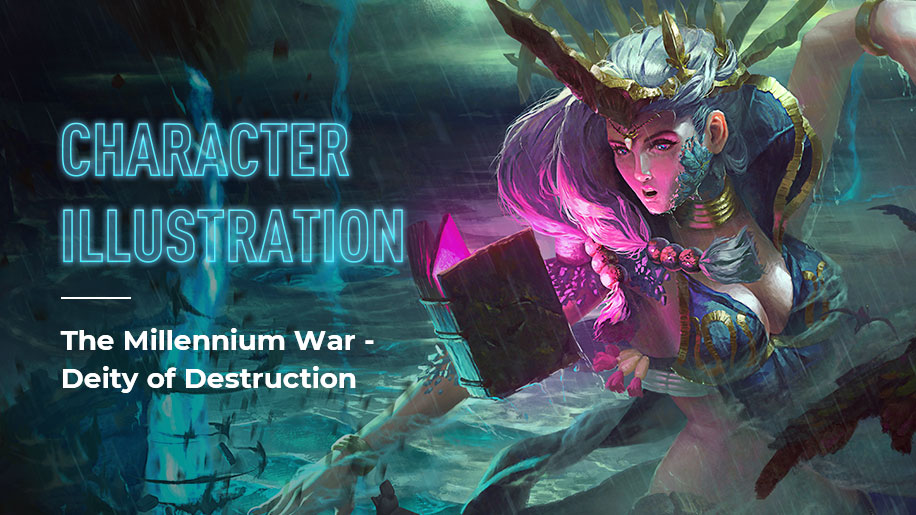 【$100 limited coupon: BF100】Character Illustration: The Millennium War – Deity of Destruction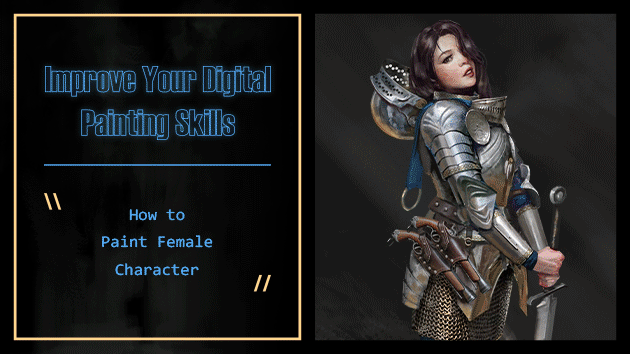 Level Up Your Digital Painting Skills: Beginner to Advanced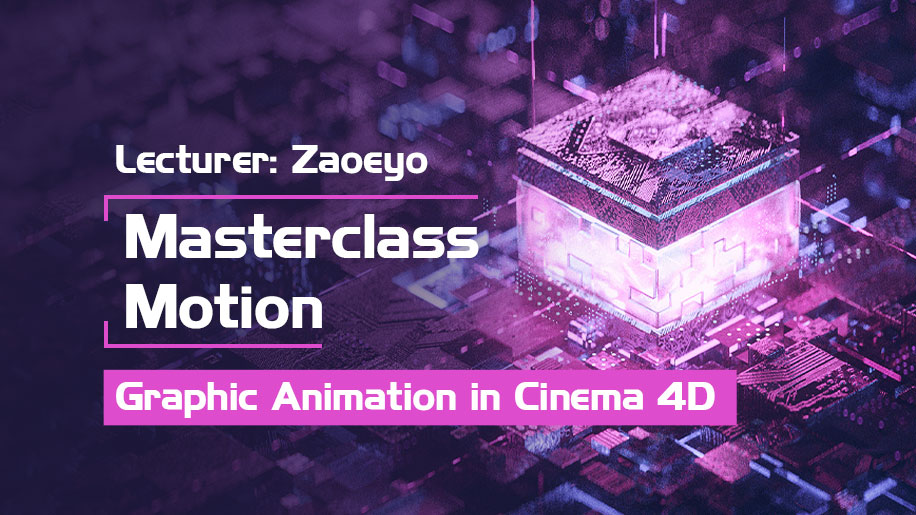 Masterclass Motion Graphic Animation in Cinema 4D by Zaoeyo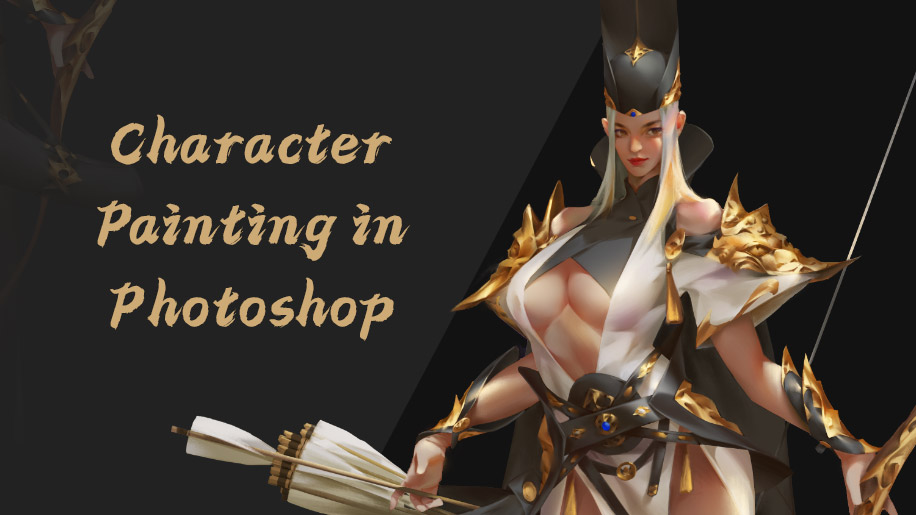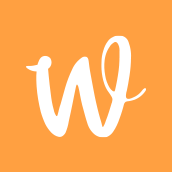 Character Painting in Photoshop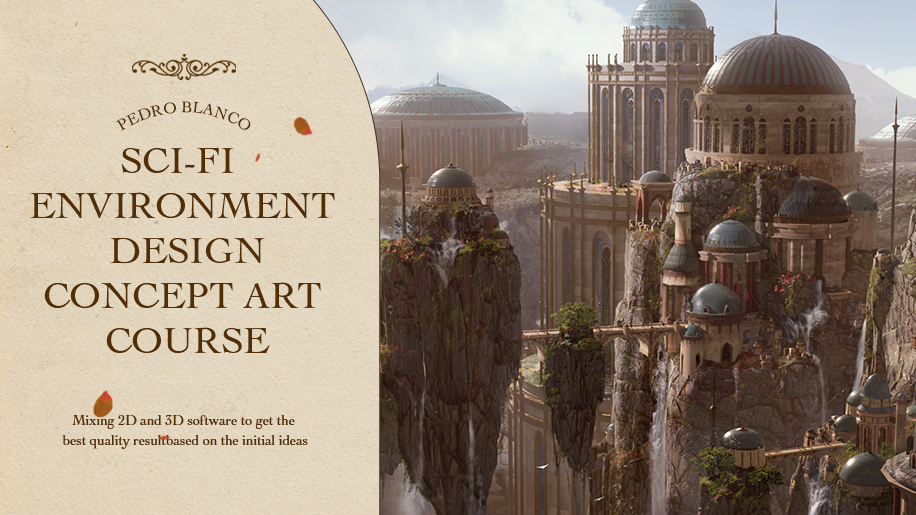 Sci-fi Environment Design Concept Art Course
Course
Our Difference
What We Offer
As an online learning platform for digital arts, WingFox aims to help international artists to spread their wings. We offer a wide array of online tutorials covering CG, VFX, game design, graphic design, concept design, animation and film production.
01.
Practical & Appealing
What's New About WingFox
The updated WingFox website now has a more interactive user interface, with better visual and clearer tutorial contents. It is easier to navigate through and locate the information you want.
02.
Own Discussion Area
Learn and Discuss
WingFox provides a friendly environment for students to learn and discuss. You may discuss with lecturers and other students about the questions for your purchased tutorials.
Discount Opportunity for New User
To start fresh and learn at a better price.Our users would have the opportunity to get an automatic discount code as they first sign up.
Sign Up and Start Learning
Teach
Practical & Appealing
Lecturers from the Industry and the World
WingFox is a platform for international artists. Lecturers for our tutorials are from different countries around the globe.They have both enthusiasm and devotion to guide you through and achieve your better self.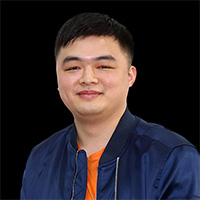 HuiFeng Huang
3D Character Artis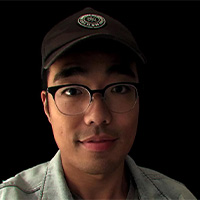 Han Yang
3D Generalist in Vancouver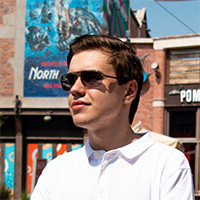 Alex Vochshakin
Indie Dev, Enviroment Artist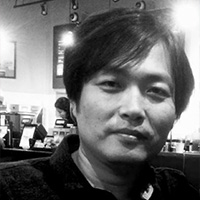 CHOI GIL NAM
Lead FX artist at MPC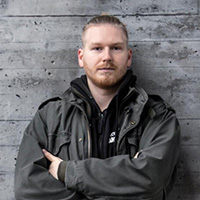 Esbjörn Nord
Senior Concept Artist At EA DICE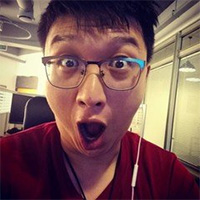 Yipeng Zhang
Art Director At Touch Network
Newsletter
Subscribe
Start receiving our weekly newsletter!