Stylized Background For Animation And 3D Projection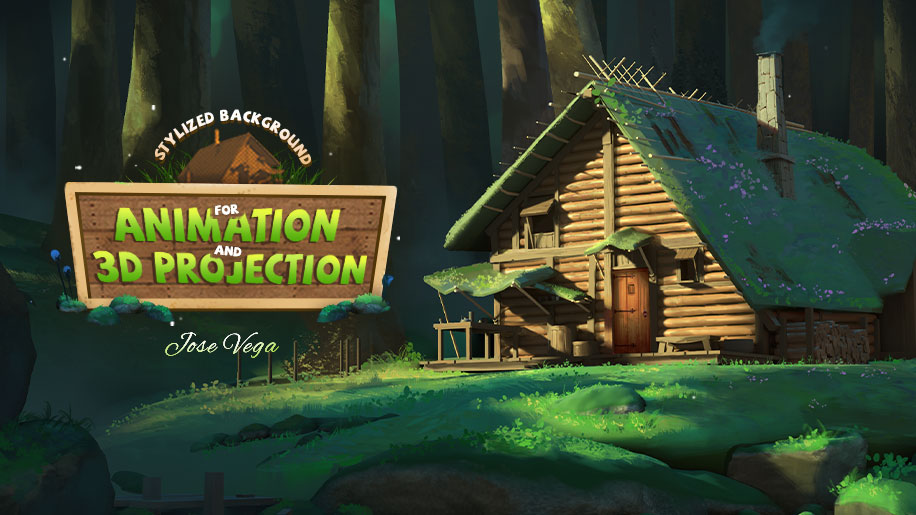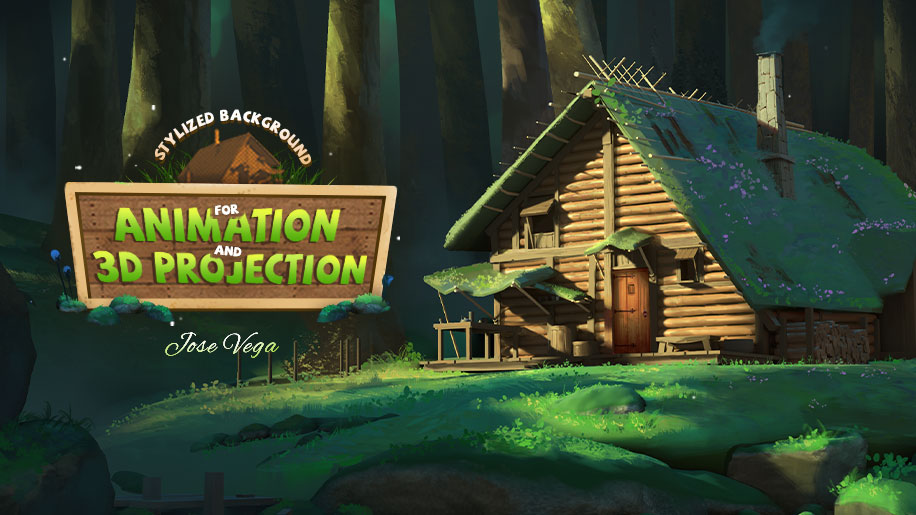 Stylized Background For Animation And 3D Projection
Stylized Background For Animation And 3D Projection
You must be purchased to post a comment.
Buy Now !
we will constantly update the project files
Please download resources on PC
Lecturer
Jose Vega
Visual Development Artist
Hi there! I am Jose Vega, an visual development artist with industrial experience of over 8 years. I started my career in December 2012 as a freelancer working in the gaming and animation industries as a Concept Artist and Illustrator. Till now, I have worked with clients like Wizards of the Coast, Powerhouse Animation, Fantasy Flight Games, NetEase, and others.
Please select the mode you want