Learn JavaScript from Scratch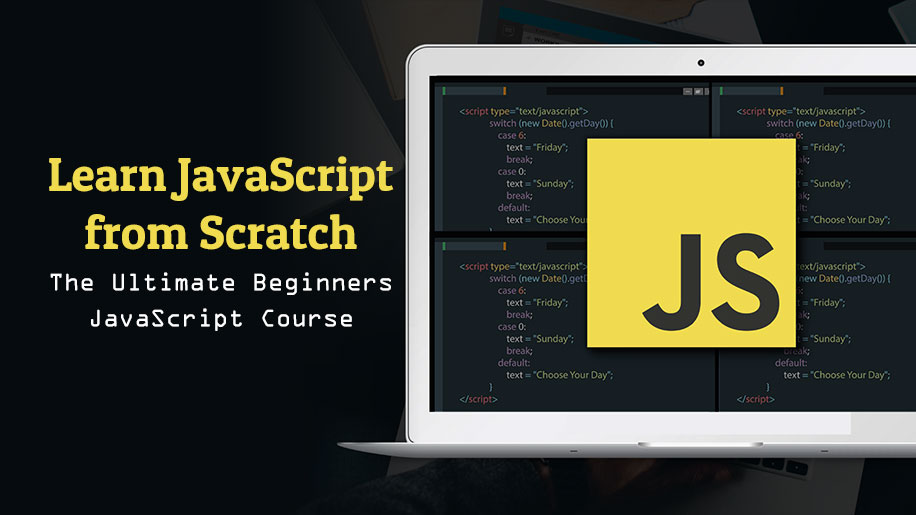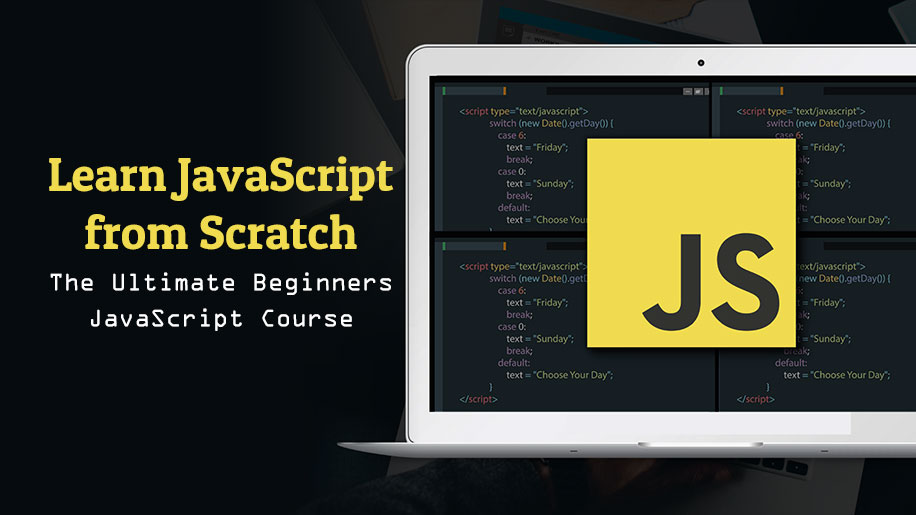 Learn JavaScript from Scratch
Learn JavaScript from Scratch
You must be purchased to post a comment.
Buy Now !
we will constantly update the project files
Please download resources on PC
Lecturer
Juan E. Galvan
Lunes Holdings, LLC, CEO
Hi I'm Juan. I've been an Entrepreneur since grade school. My background is in the tech space from Digital Marketing, E-commerce, Web Development to Programming. I believe in continuous education with the best of a University Degree without all the downsides of burdensome costs and inefficient methods. I look forward to helping you expand your skillsets.
Please select the mode you want