Create Large Scale Environments Using Small Photogrammetry Assets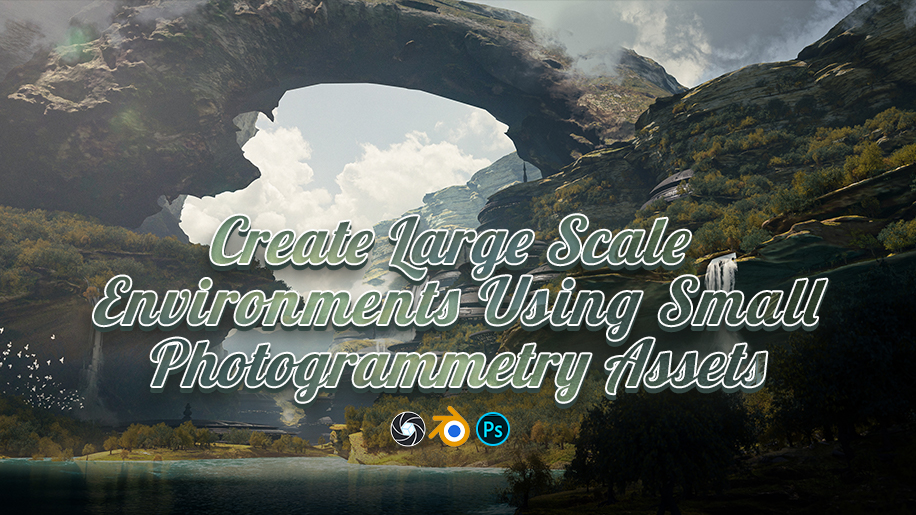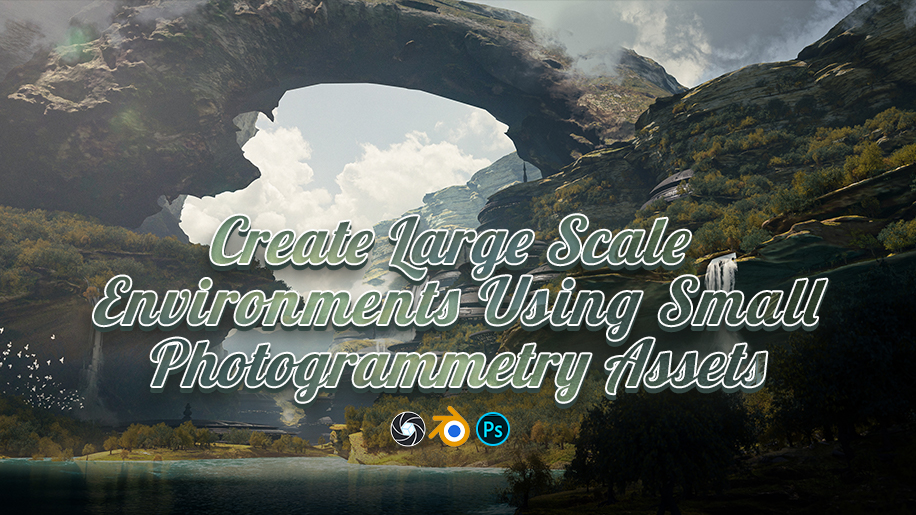 Create Large Scale Environments Using Small Photogrammetry Assets
Create Large Scale Environments Using Small Photogrammetry Assets
You must be purchased to post a comment.
Buy Now !
we will constantly update the project files
Please download resources on PC
Lecturer
I am an environment artist, Right now working as a freelance environment and props concept artist in the game industry. I worked as matte painter and colorist and 3D environment artist for several companies and studios. I worked for Sima pardazan setayesh, Atibal Marketing Consulting Company, ACG | Aftabnet Communication Group, Deed Vision Corp, Share Creators, Yotta Games.
Please select the mode you want