Create Cinematic Animation Using Blender And AI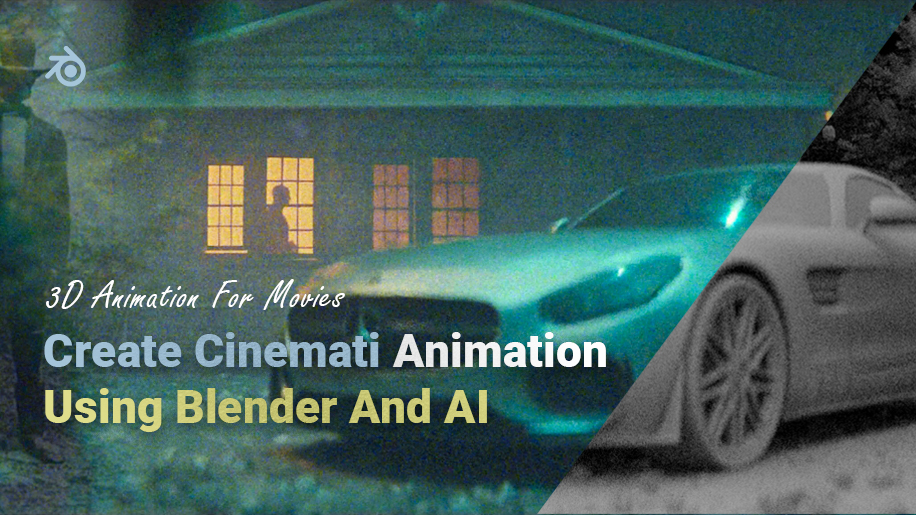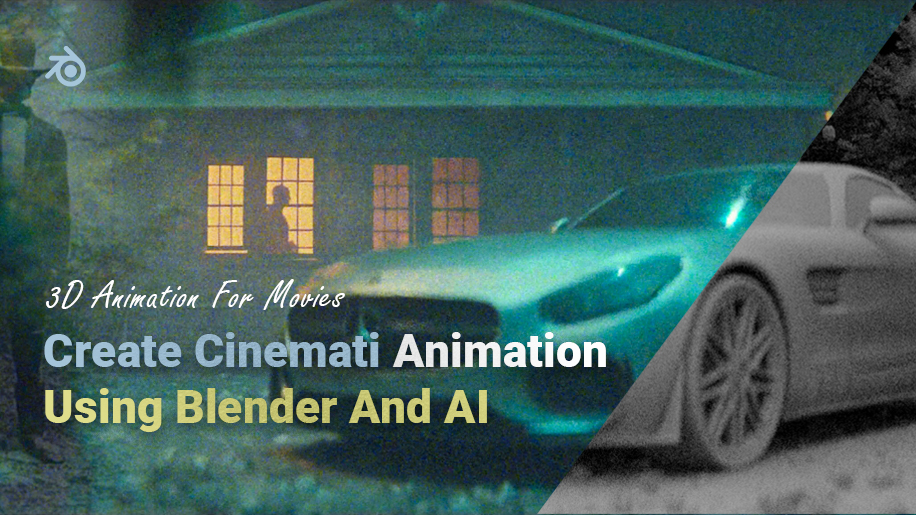 Create Cinematic Animation Using Blender And AI
Create Cinematic Animation Using Blender And AI
Already Uploaded 15 Lessons, Updating.
You must be purchased to post a comment.
Buy Now !
Lecturer
Šime Bugarija
Freelancer Artist
My name is Šime Bugarija and I come from Croatia. I have been using Blender for 3 years and for the last year I have only been doing movie scenes and trying to achieve a cinematic look in my scenes.
Please select the mode you want