【Translation Fundraising】Unreal Engine5 Procedural Environment Production Pipeline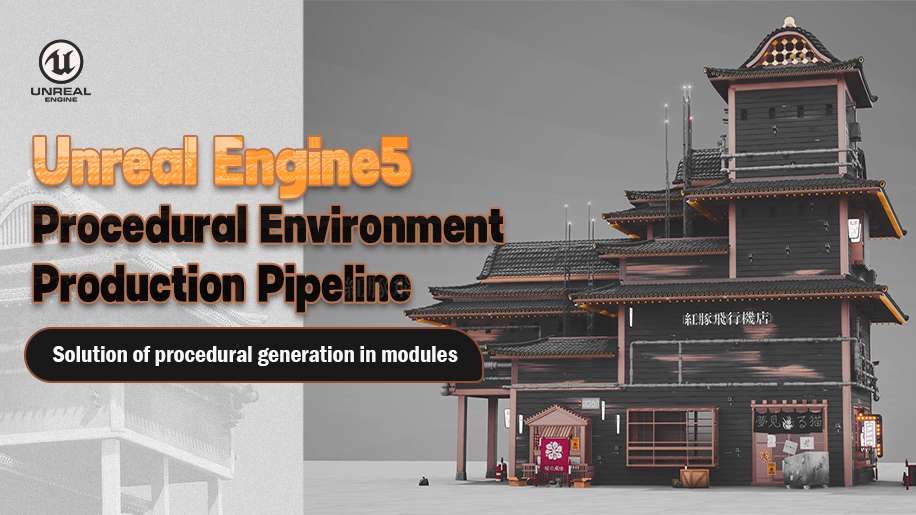 Early Birds Fundraising
Please select the mode you want
Course Begin: 2024-02-18,00:00 am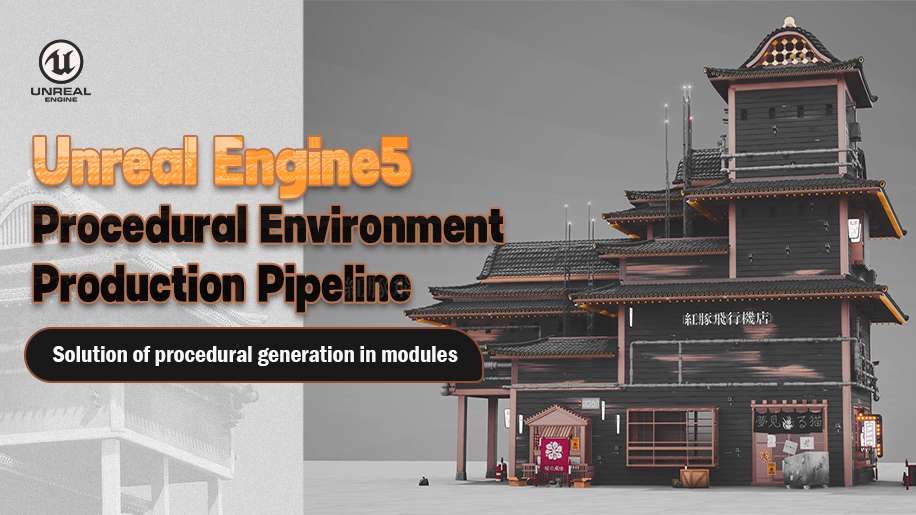 【Translation Fundraising】Unreal Engine5 Procedural Environment Production Pipeline
【Translation Fundraising】Unreal Engine5 Procedural Environment Production Pipeline
Early Birds Fundraising
Please select the mode you want
Course Begin: 2024-02-18,00:00 am
Already Uploaded 1 Lessons, Updating.
You must be purchased to post a comment.
Buy Now !
we will constantly update the project files
Please download resources on PC
Lecturer
Both Hu Anhuang and Guang Zhu are experienced in their expertise. They have participated in various PC and VR game developments, and published many courses of Unity. Now they are producers of an independent game company.
Please select the mode you want